All the latest news from Avant Equipment and Paul Helps Ltd.
£1000 part exchange for your wheel barrow on all 200 series models purchased + receive a bucket FOC to suit!
£2000 part exchange for your wheel barrow on all 800 series models purchased + receive a bucket FOC to suit!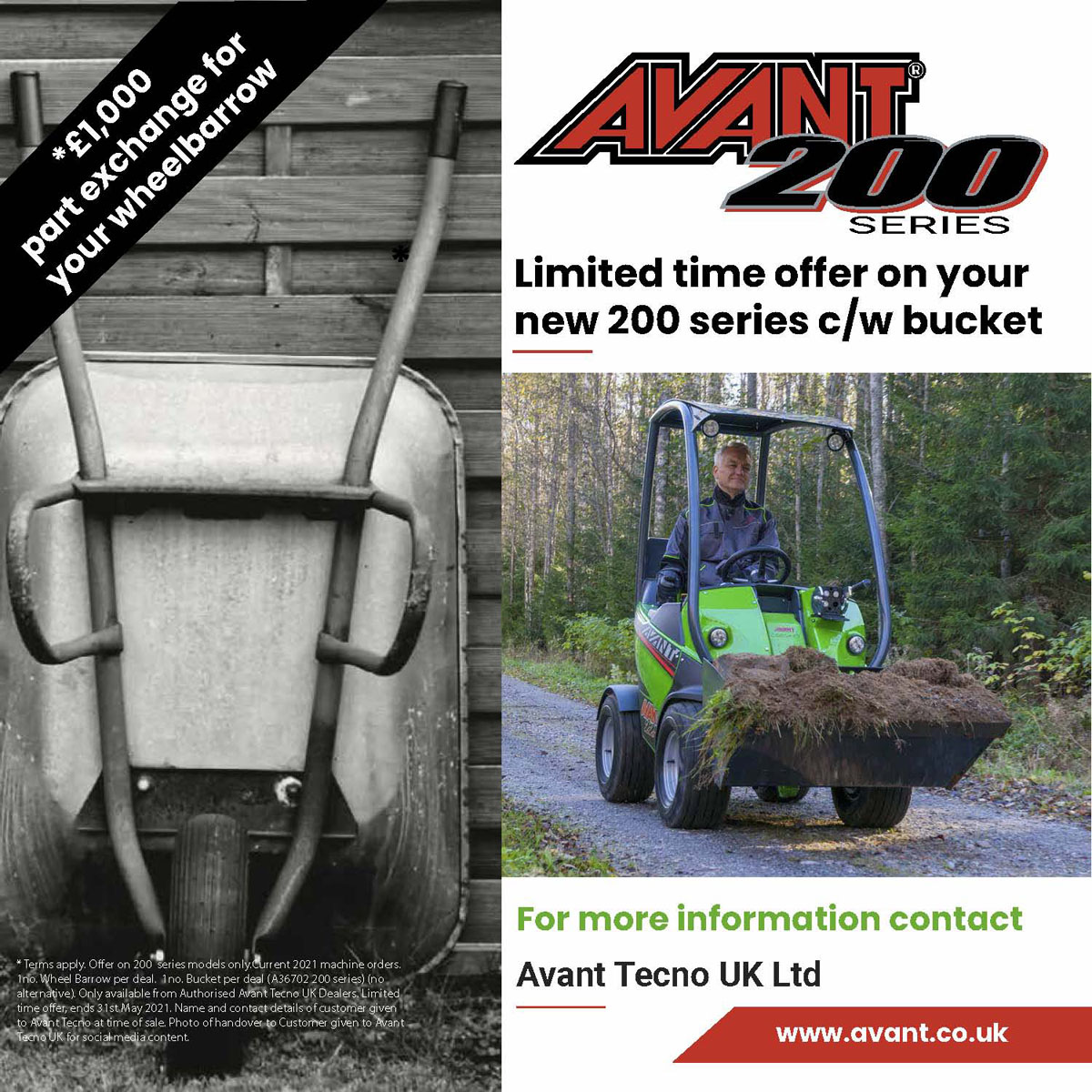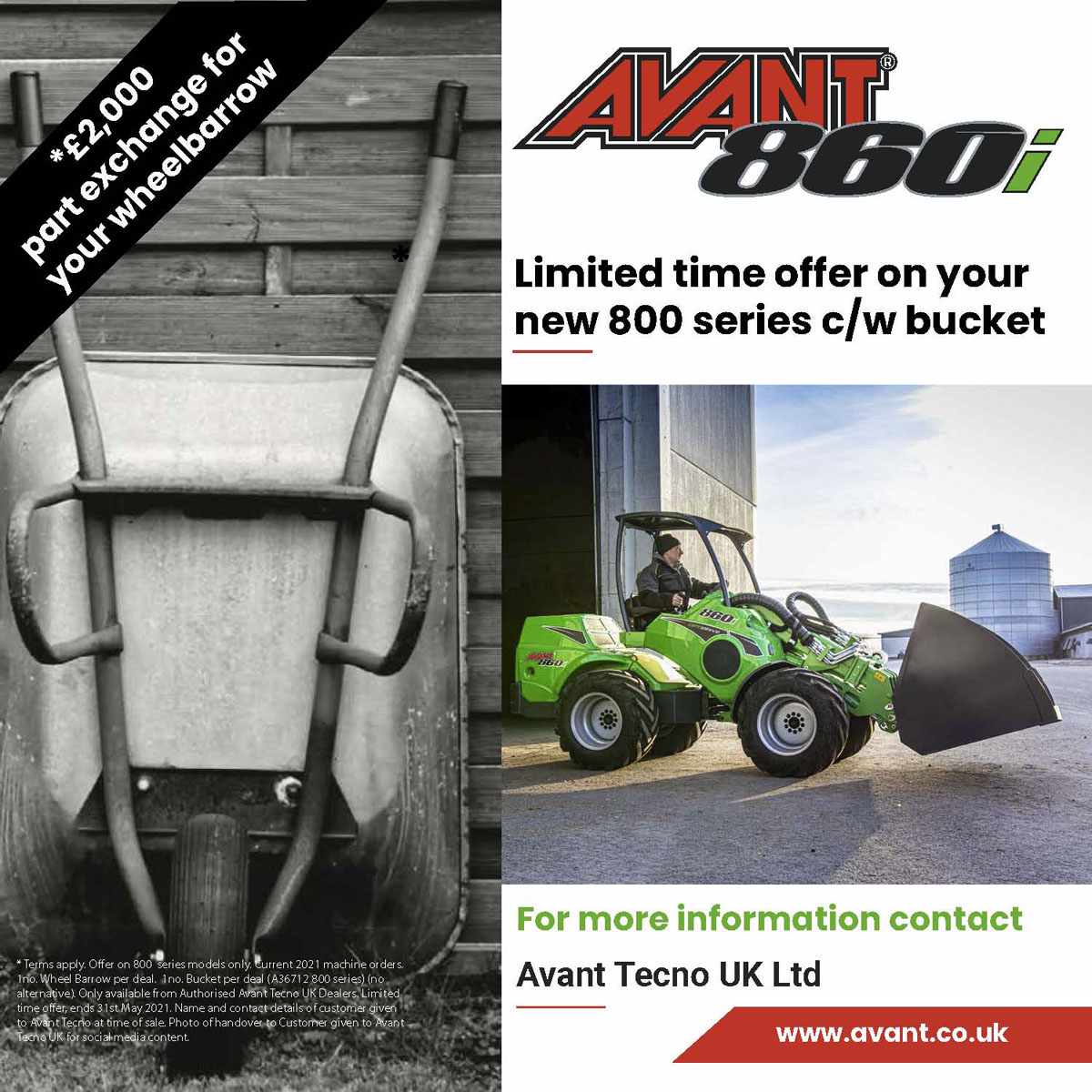 Customer terms:
Offer on 200 & 800 series models only
Current 2021 machine orders
1 no. wheel barrow per deal
1 no. bucket per deal (A36702 200 series or A36712 800 series - no alternative)
Only available from Authorised Avant Tecno UK Dealers
Limited time offer ends 31st May 2021 – Orders must be in by this time if not then you will not qualify
Name and contact details of customer given to Avant Tecno at time of sale
Photo of handover to Customer given to Avant Tecno UK for social media content
One of our customers recently purchased a new Avant 860i for work in Merriman Park located in Street, Somerset.
Paul grew up in Street as a child so was a special moment when he sold a machine to be used in a park where he once played in, close to his childhood family home. This was also a special day for Tom as this was the first machine he delivered on L plates in the lorry - probably the youngest person to have delivered an 860i loader! Tom is currently doing his HGV training so was great experience for him.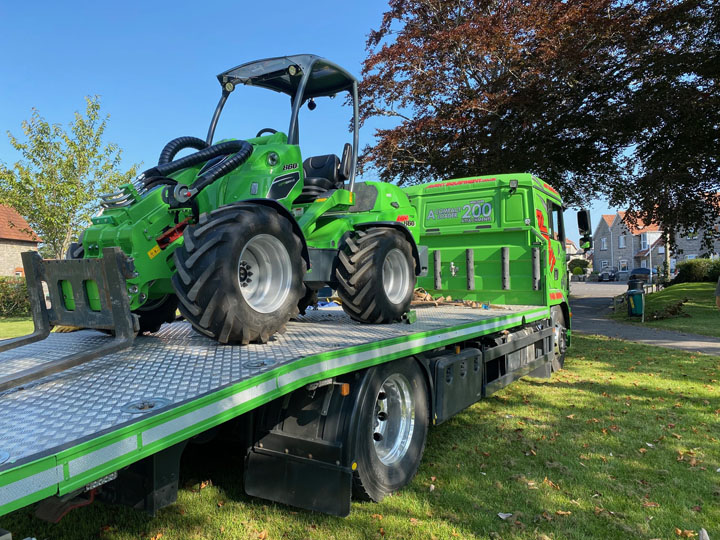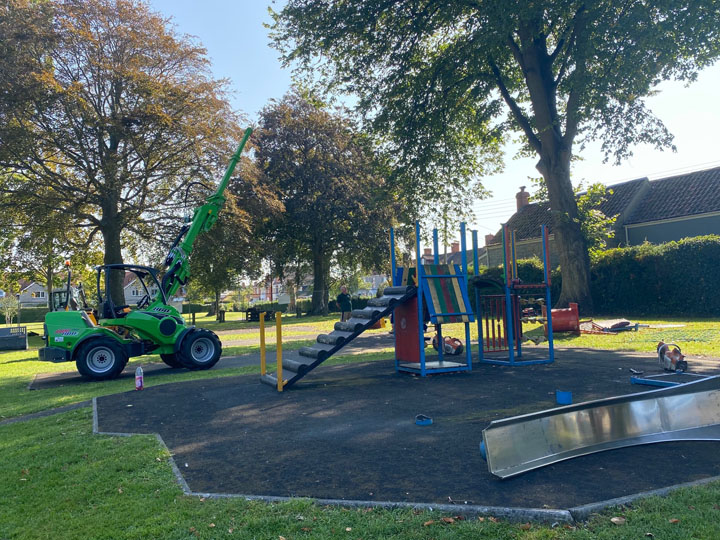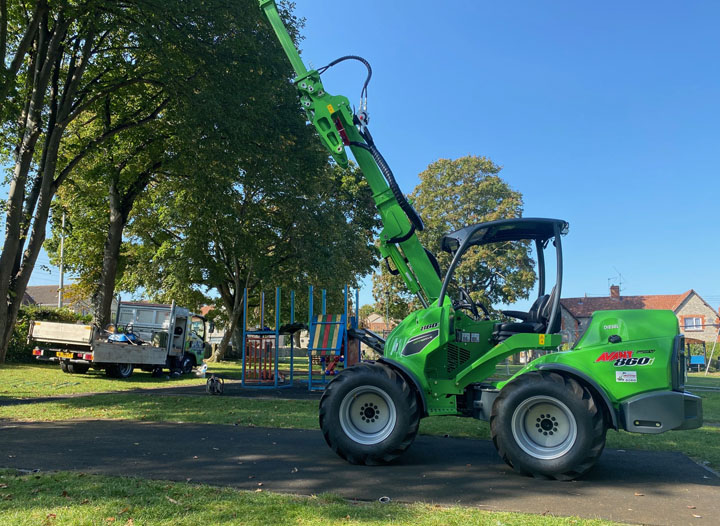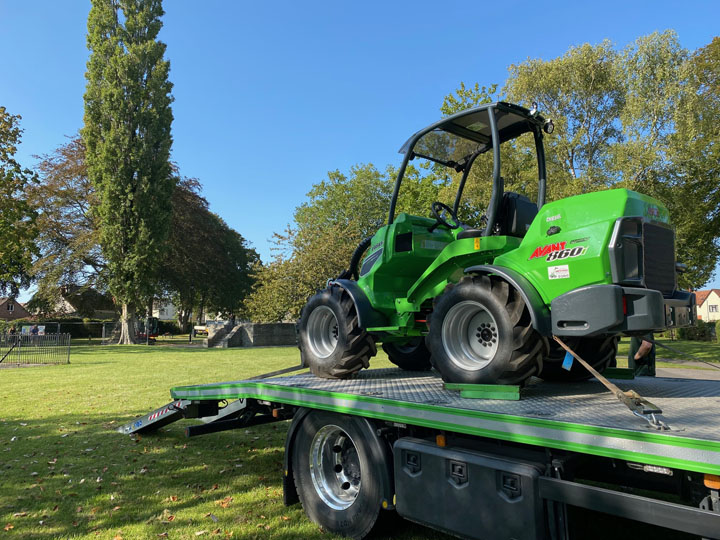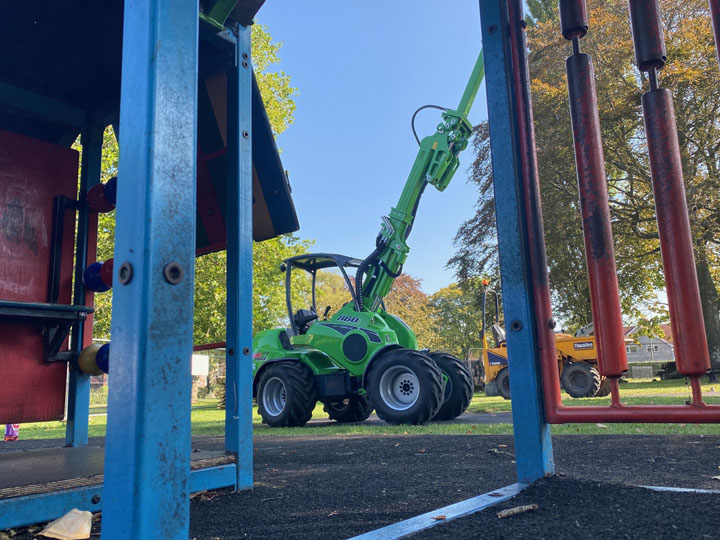 We kindly received a 'Changing Lives' award from Avant Tecno UK.
This was after all the hard work we put into adapting an Avant 760 for one of our customers. After a year of working on it, it was user friendly for those paralysed from the waist down.
If you would like to see a full overview be sure to go on our YouTube!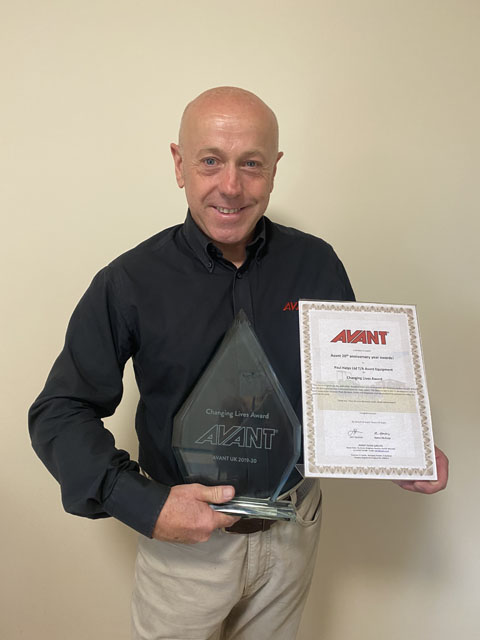 In January 2020 we were kindly invited on a dealer trip to the Avant Tecno factory in Finland. We had 2 of our customers invited along too; Mike Durston and Robert Elsby as they had ordered one of the new Avant 860 loaders at beginning of last year with us.
On this trip we were shown the new 860 in action (shortly expected to arrive to the UK) and the new attachments being released this year. We were also showed around the factory down the production line.
This was a great experience as Alice (who works in the Avant Equipment office) and Tom (who helps Paul with sales) came along too. Due to them being new to the business it was a perfect opportunity for them to meet other dealers and the team from Avant Tecno UK. It was a privilege to also meet the owners of Avant Finland; Risto and his son Jani Kakela.
On the 8th of May 2019 we hosted an open day for our customers and suppliers to join us for the day to promote our business.
We hired out Junction 24 for the day and over 60 people attended. We had 20 Avant loaders there and a whole range of Avant attachments plus other equipment from the other side of our business (Paddock Equipment). Kindly we had some reps come down from Digga, Truxta, William Hackett and Avant join us.
A big thanks to everyone who helped make it happen!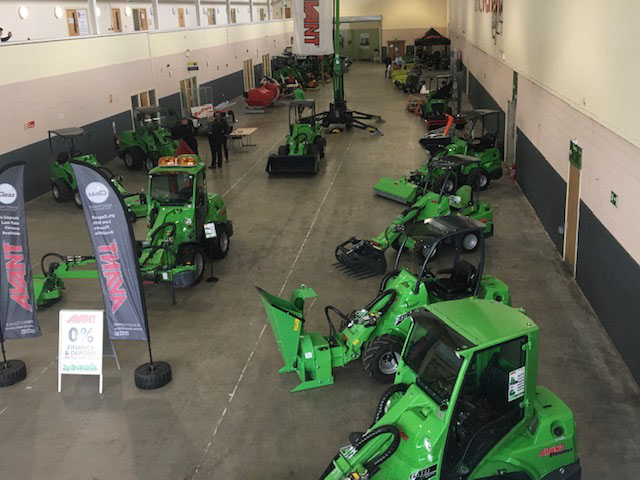 Working alongside Adapter Car, we adapted an Avant 760 for one of our disabled customers. After a year working on it, it was user friendly for those paralysed from the waist down.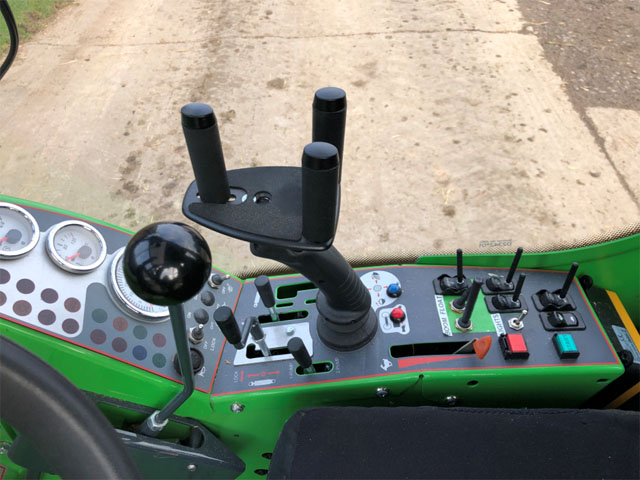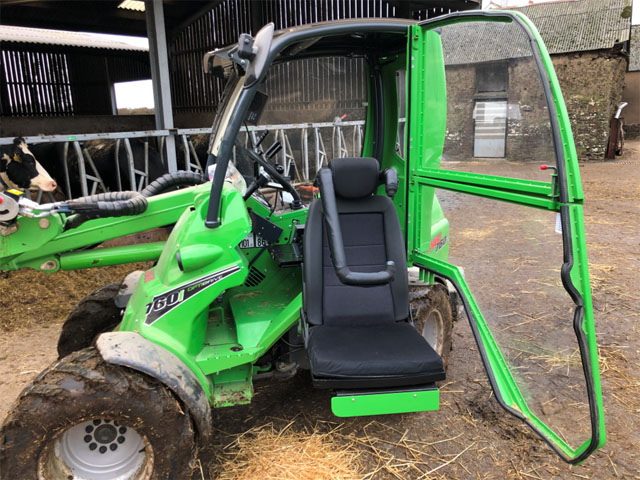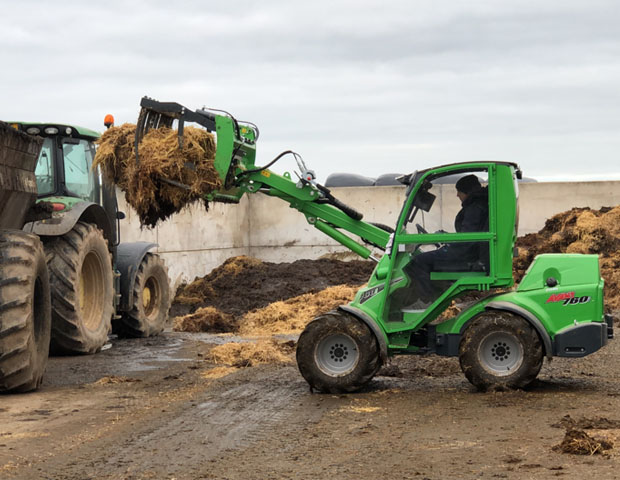 We have a new transporter lorry ready to safely deliver your new Avant loader.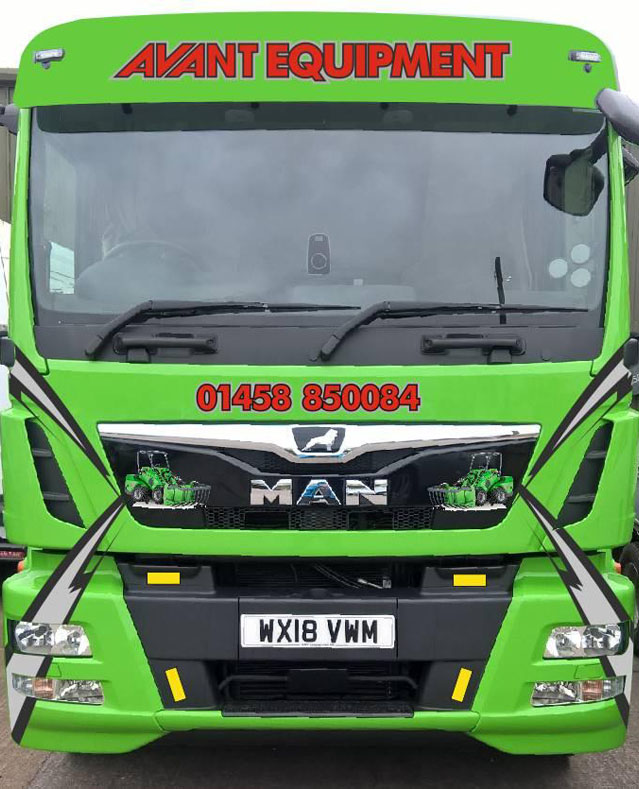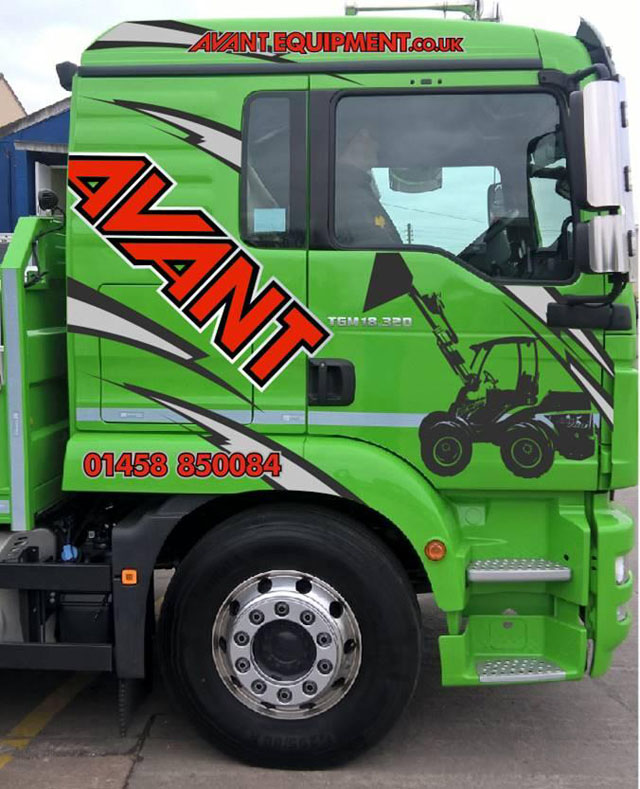 We took our Avant Equipment lorry to Truckfest in 2019 which is Europe's largest trucking festival. Truckfest has been delivering a great day out and a fantastic family experience since 1983.
The picture is of our lorry on the MAN stand.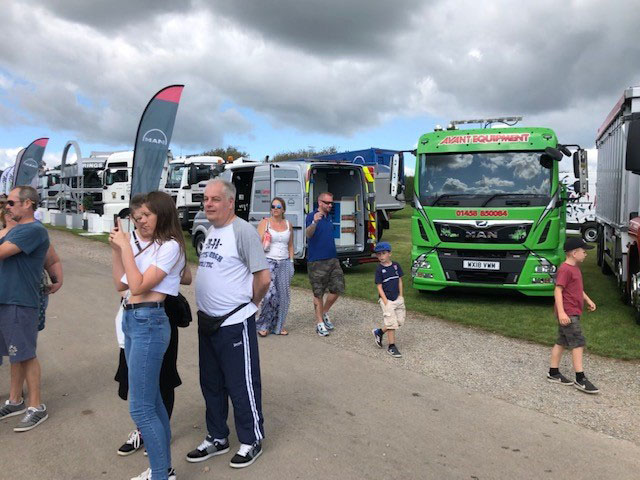 If you have any questions regarding the Avant brand or you need help to make the right decision regarding which Avant loader and attachments would suit your needs both now and longer term, please call us on 01458 850 084 or email sales@avantequipment.co.uk.