Our mechanic has his own workshop at Weston-Super-Mare in Somerset to carry out Avant loader repairs and Avant servicing.
Also, Tom at Avant Equipment is able to do services when he has spare time.
If you would like Wayne or Tom to come to you, this can also be sorted too.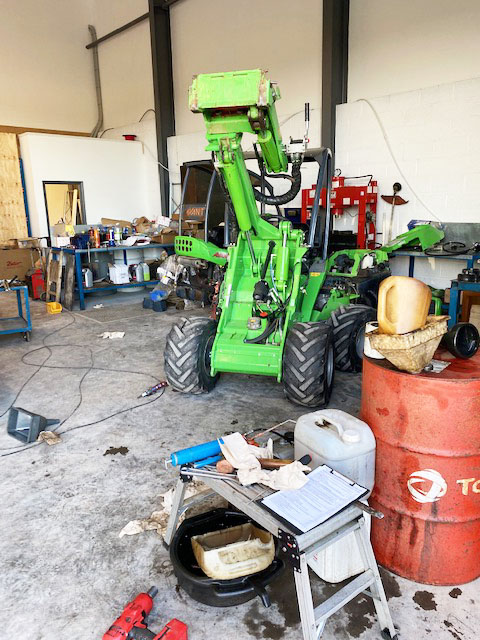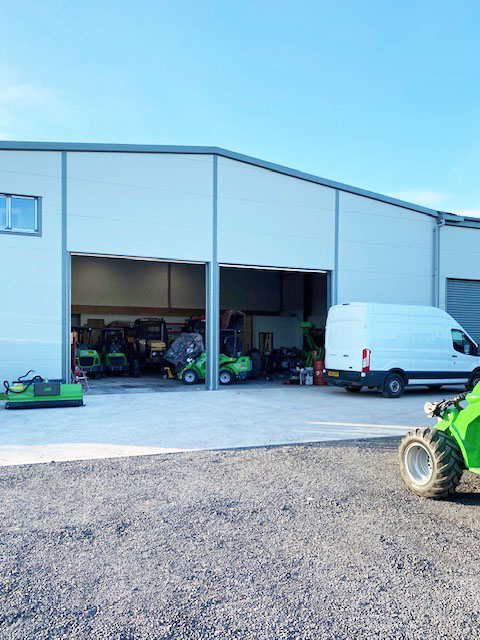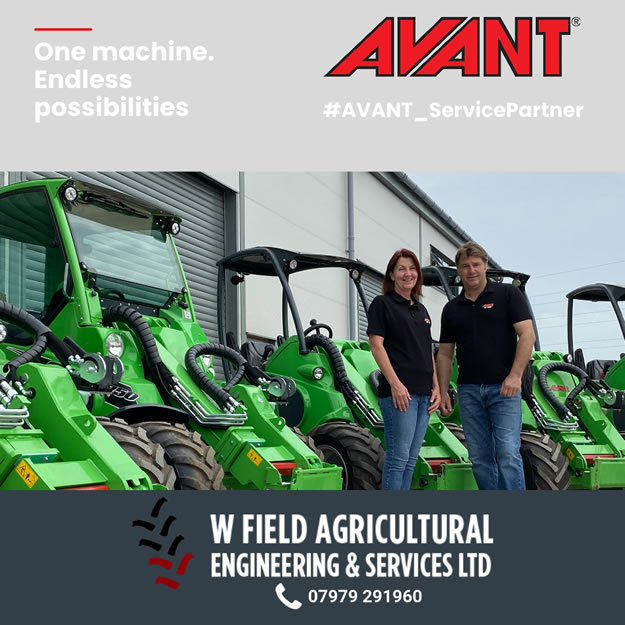 Call us on 01278 451 601 for more information regarding servicing or repairing your Avant loader.
One of our customers reported a problem with their machine. Our mechanic, Wayne travelled to his premises to see what the fault was and passed onto Paul what the customer required.
Wayne waited in his van for 3 hours on the customers premises whilst Paul went to Avant Tecno UK to get the specific part. Paul then met Wayne and within the same day of finding out what the issue was with this customers machine, we managed to get it up and working again.
Another of our customers contacted saying that their ball joint on the joystick of their Avant 635 had broken. They phoned us up in the morning and by the afternoon we had travelled to Wembley and got the machine back up running for them, the same day the problem was reported to us. Our customer said, "Well that's what you call service."