The Avant artificial turf maintenance attachment is made for professionals. It cleans, filters and returns the infill in a single pass. The fully hydraulic system cleans articficial grass surfaces efficiently, economically and with very low impact footprint.
Regularly cleaning and maintaining artificial surfaces reduces compaction and sustains the optimum surface conditions and playing dynamics throughout the year. Well maintained sport surfaces reduce the risk of acute and chronic injuries.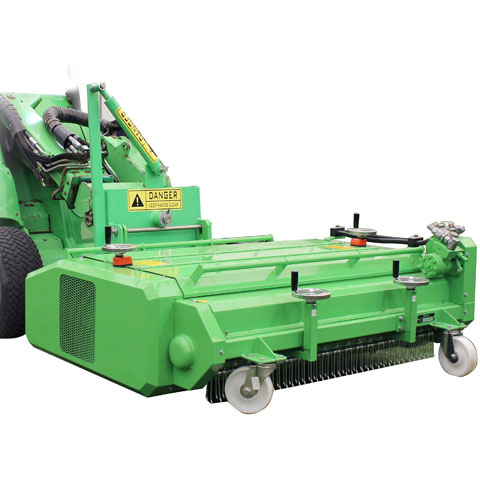 The Avant artifical turf attachment has an adjustable decompaction rake and an adjustable main brush (0mm - 50mm)
A working width of 1200mm
Turbine powered dust and fine particle extraction system including 2 collection hoppers
Adjustable and interchangeable sieving chamber with 2 large rear hoppers to collect larger debris
Foldable following brush at the back of the unit to level the infill and finish the cleaning
Narrrow access - equipped with a 90° rotator enabling the attachment and Avant loader to pass through 110mm access gates of tennis courts, five a side football and hockey pitches or travel down restricted corridors
CALL 01278 451 601 FOR AVANT SALES, HELP OR ADVICE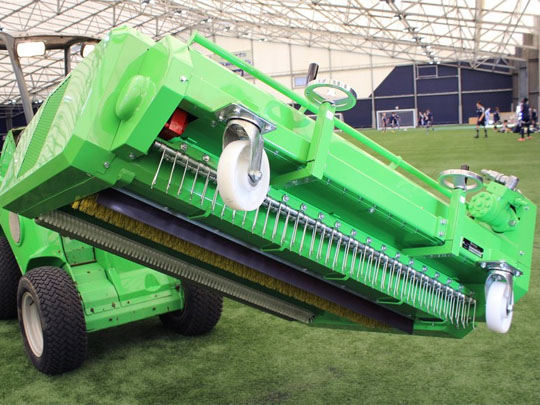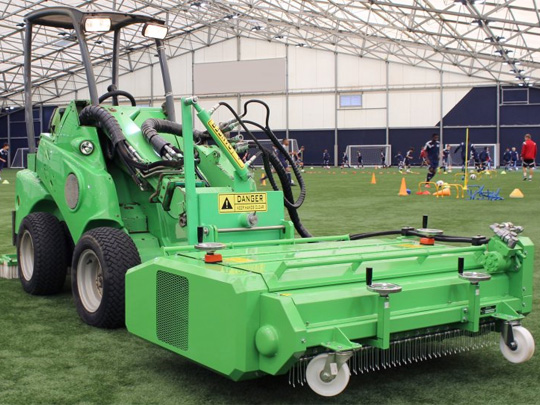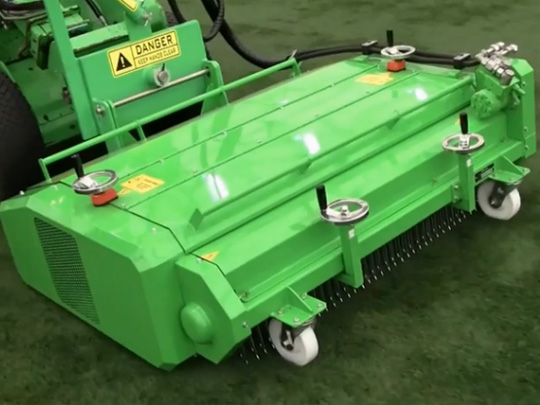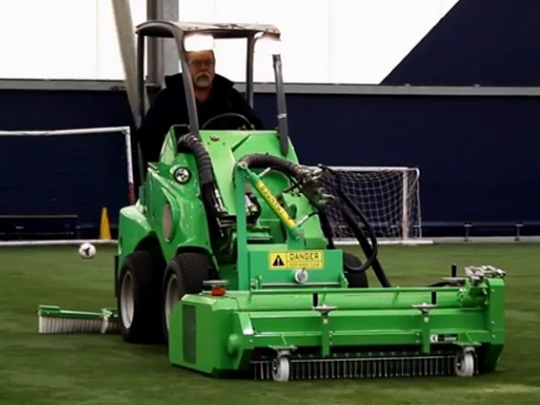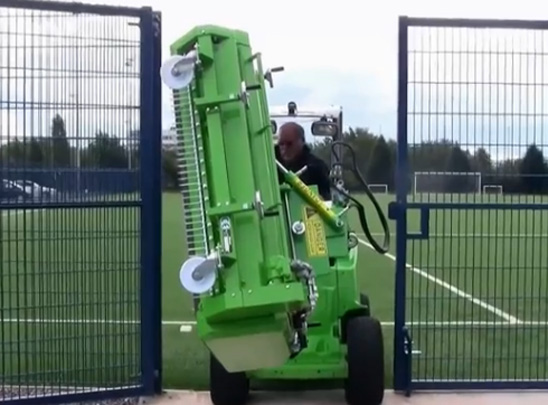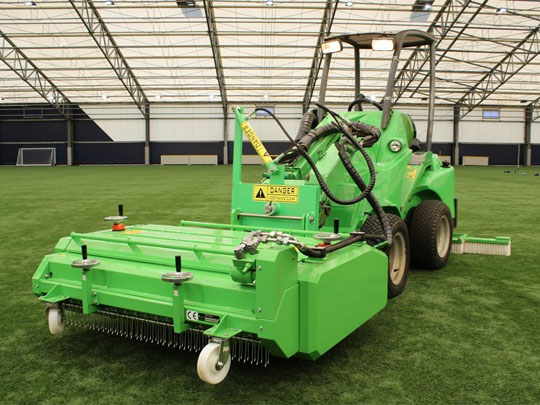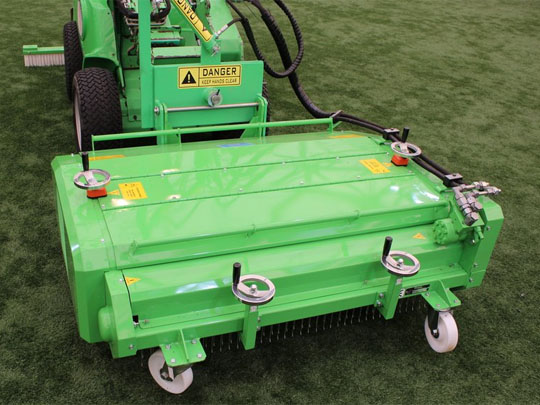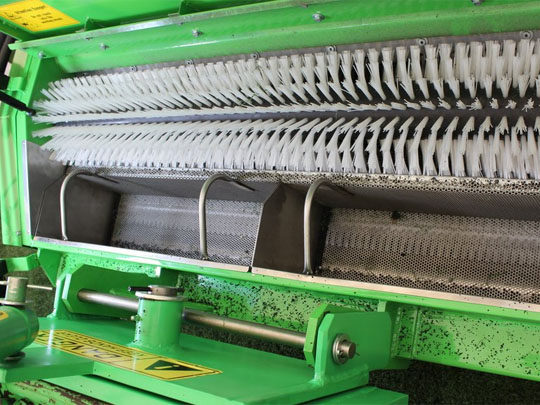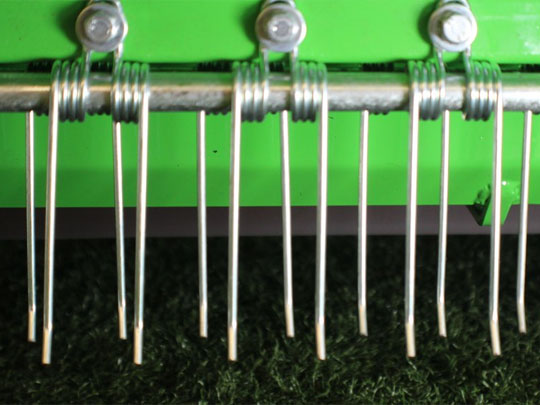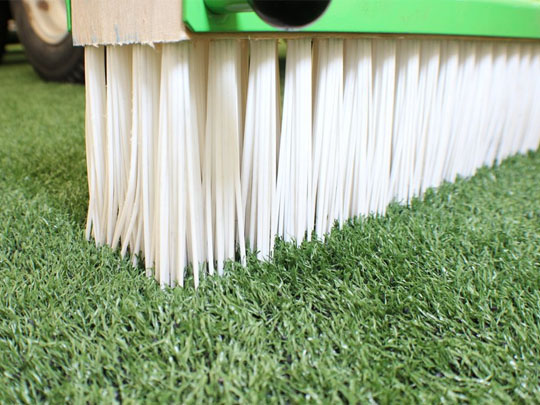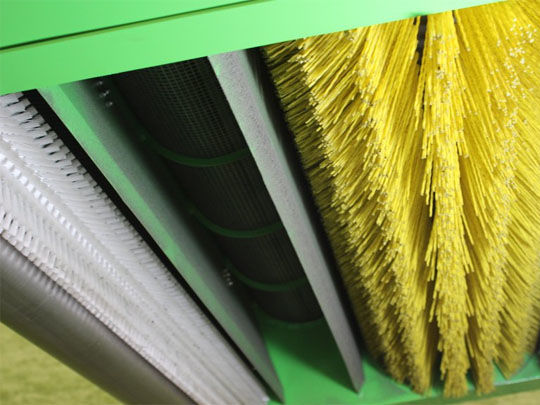 For more information on how to maintain artificial playing surfaces with the Avant artificial turf attachment and Avant sales with fast UK delivery please call us on 01278 451 601 and we will be happy to help or answer any questions.