A powerful hydraulic Avant auger attachment with drill diameters from 75mm to 600mm for post hole boring, tree transplanting etc. The standard drive unit has a hydraulic motor and direct drive to the auger. The heavy duty drive unit is equipped with planetary drive to increase torque needed especially in hard ground conditions or when using large diameter augers.
Replaceable tungsten teeth and pilot head are a standard feature in the auger drills. This enables drilling in hard ground as well as in sandstone. An Avant auger together with an Avant loader offers excellent visibility and minimal ground damage.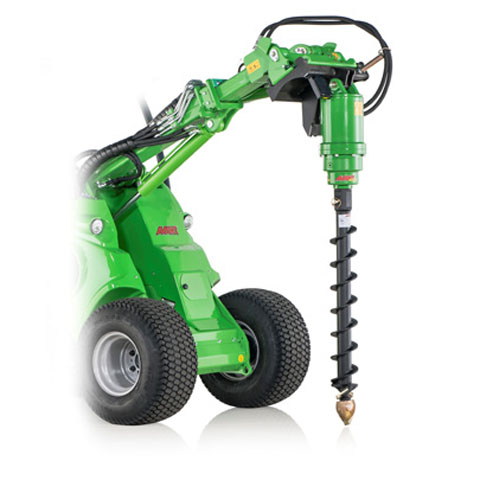 AUGERS FROM PAUL HELPS LTD
At Paul Helps Ltd we also sell DIGGA® augers in a range of sizes. Call us on 01278 451 601 for more details or visit our auger website at www.augerequipment.co.uk.
DIGGA® augers are built from high grade steel and feature an advanced cutting head design providing superior drilling performance.
A wide range of auger drive units with different torques enables efficient use of 75mm to 900mm auger drills
The replaceable tungsten teeth on all auger drills ensure long lifespan also on professional day to day use
CALL 01278 451 601 FOR AVANT SALES, HELP OR ADVICE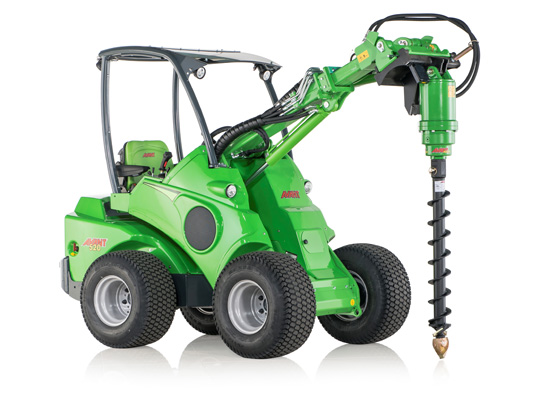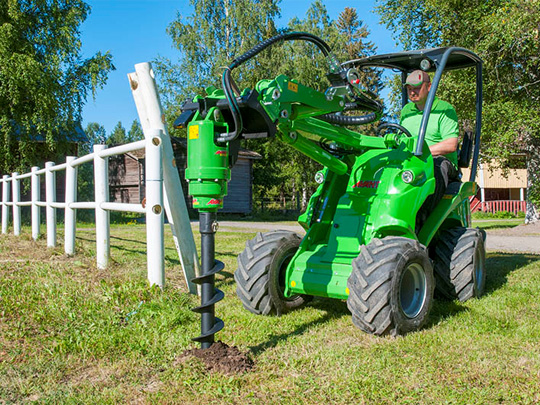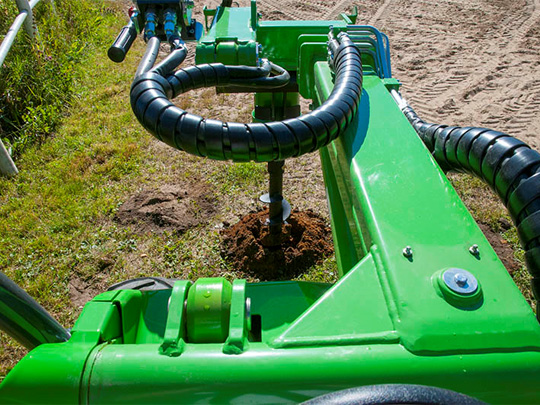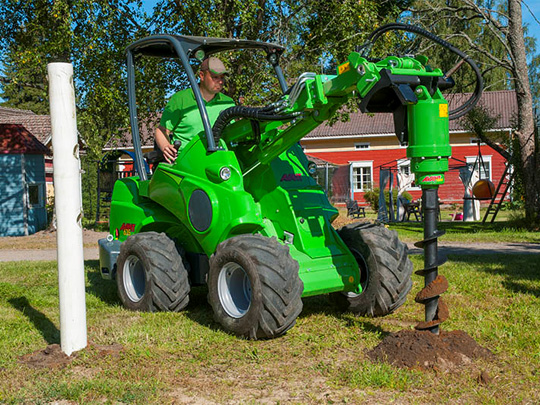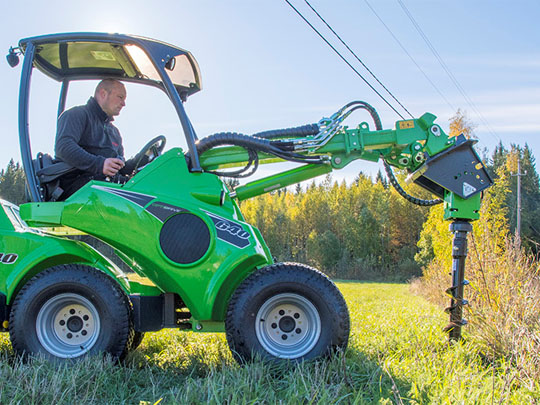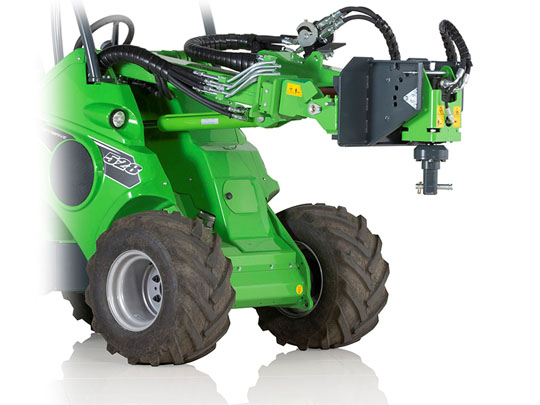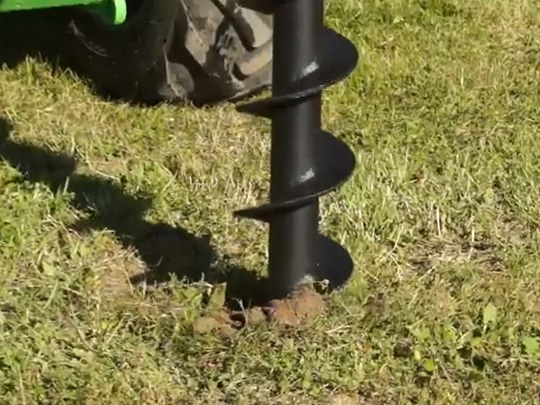 For more details about the Avant auger attachment, if you have any questions or need some advice choosing the best drill for your present and future needs, please call us on 01278 451 601 and we will be more than happy to help.