The strong Avant square bale fork makes light work of moving and lifting heavy unwrapped square bales around the farm easily and safely.
The round bale fork attached to an Avant loader easily lifts large, heavy unwrapped round bales.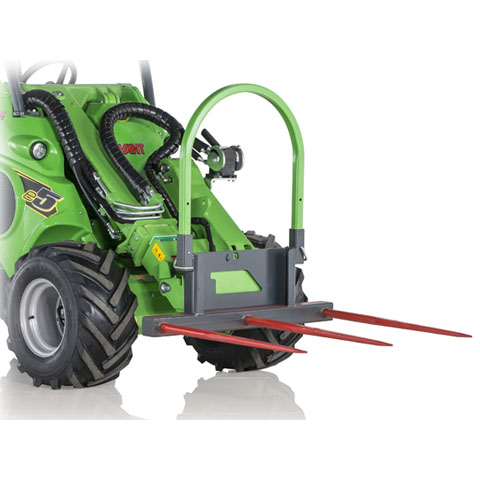 Square bale fork - width:1005mm , length: 1145mm, weight: 58kg
Round bale fork - width: 1220mm, length: 1150mm, weight: 55kg
CALL 01278 451 601 FOR AVANT SALES, HELP OR ADVICE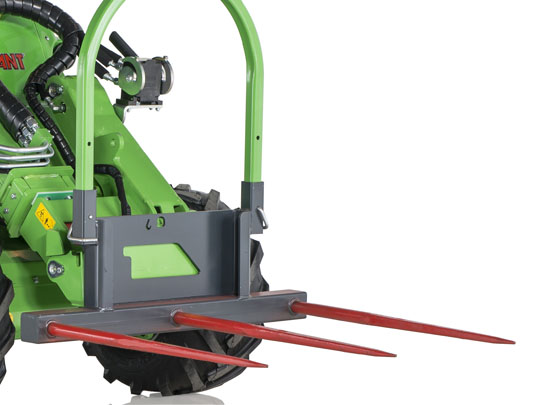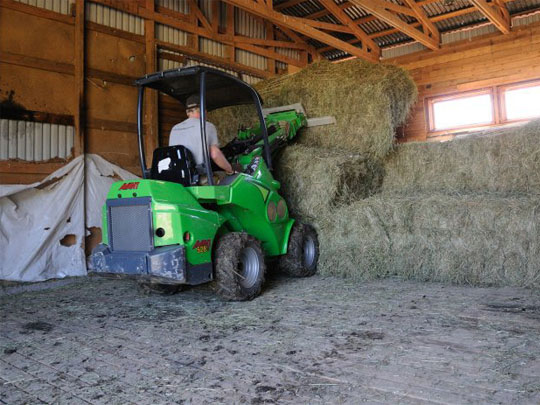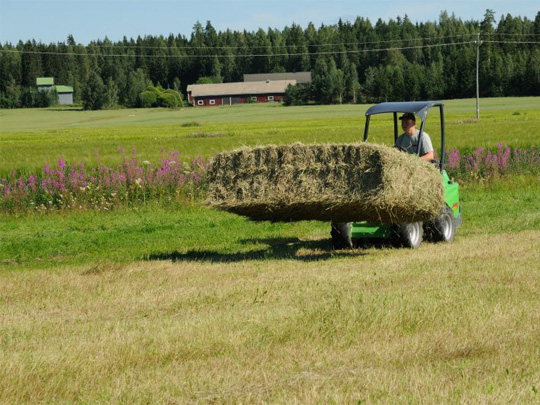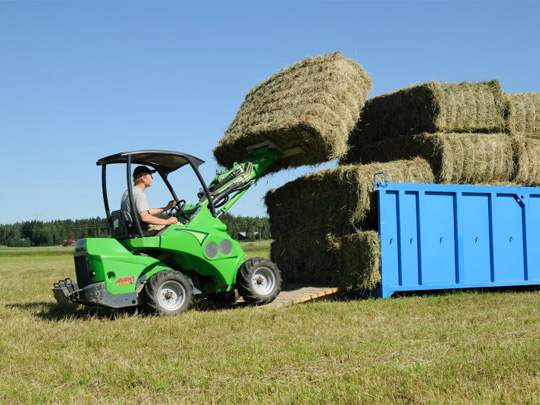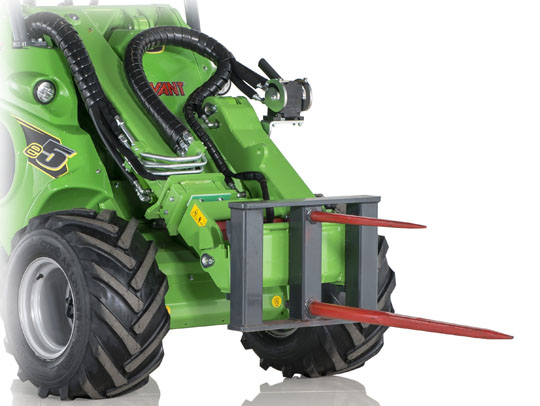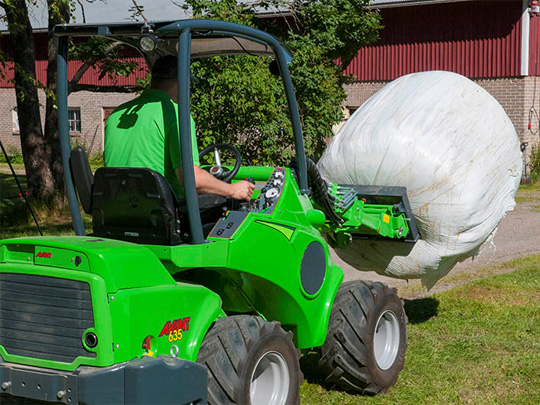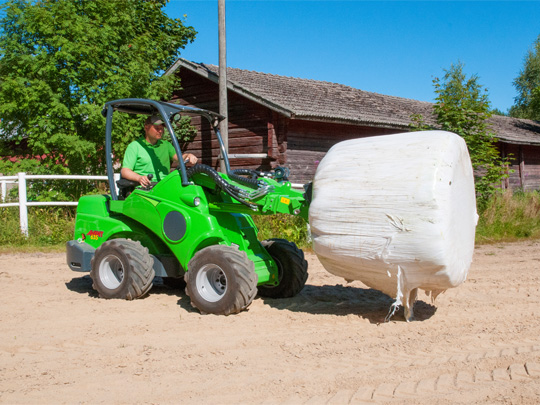 Avant square bale forks and round bale forks are available directly from us at Avent Equipment with fast UK delivery. For Avant attachment UK sales, any questions or advice, please call on 01278 451 601 and we will be more than happy to help you.