The Avant bale handler is an economical way to move wrapped bales without damaging either the plastic wrap or the bale. This bale handler is a good choice if the bales can always be handled sideways and don't need to be grabbed.
Having to handle bales sideways does mean that the bale handler isn't as versatile as the Avant bale grab attachment.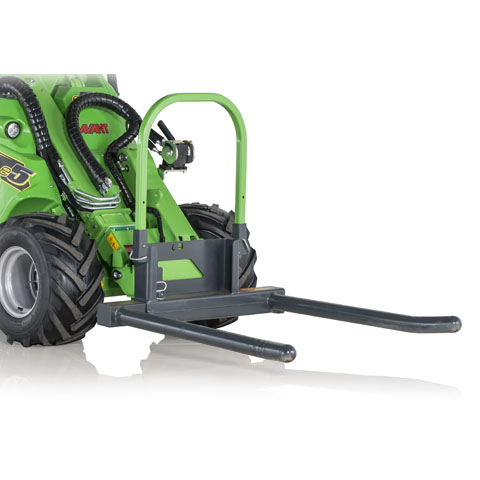 Using the Avant bale handler attachment is a low cost way to move large, wrapped bales
Very easy to use
The distance between the forks can be adjusted manually
CALL 01278 451 601 FOR AVANT SALES, HELP OR ADVICE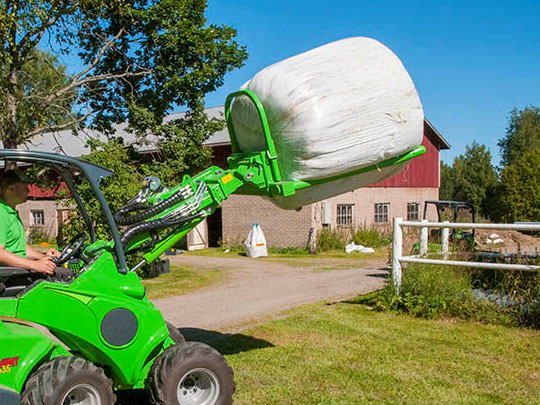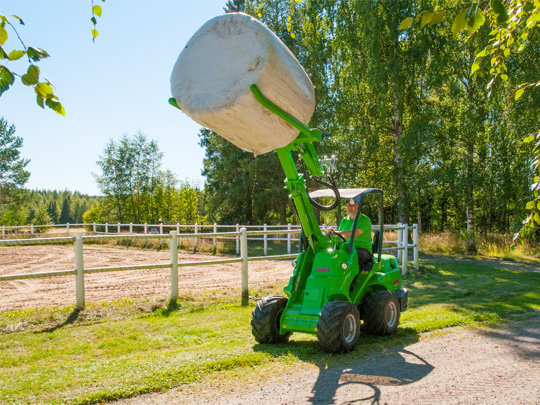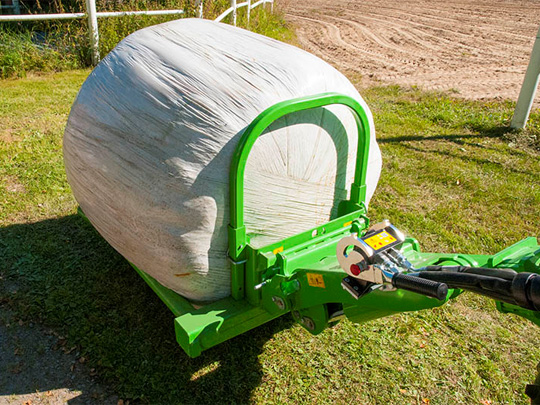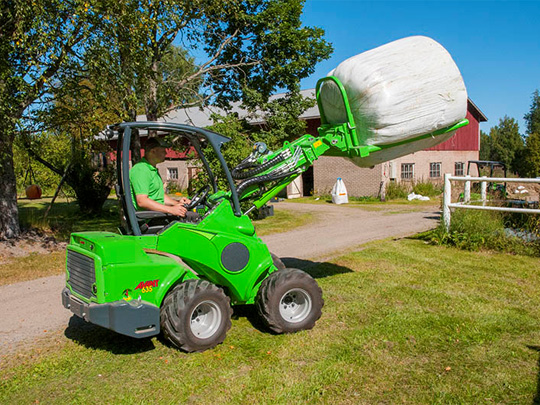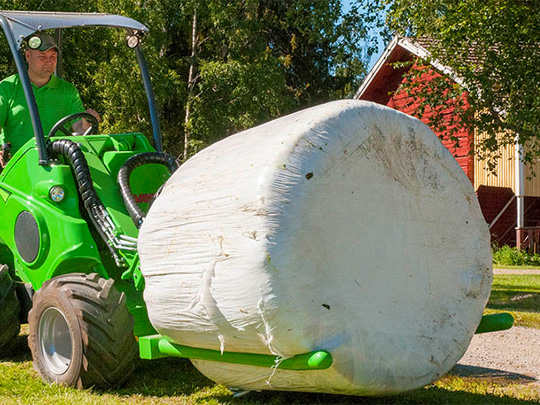 The Avant bale handler attachment is available with fast UK delivery. At Avant Equipment we are an authorised Avant dealer. For all Avant loader and Avant attachment sales, UK delivery, help or advice, please call us on 01278 451 601.