Using the Avant ball hitch attached to an Avant loader is an easier way to move trailers, trailer mounted work platforms, boats on trailer etc. on yards. The operator's perfect vision to the ball hitch makes it is very easy to couple a trailer by just driving the ball under the trailer and locking it in the coupling by lifting the boom of the loader.
This Avant attachment is equipped with both a 50mm ball hitch and a towing pin for lunette ring type trailer couplings.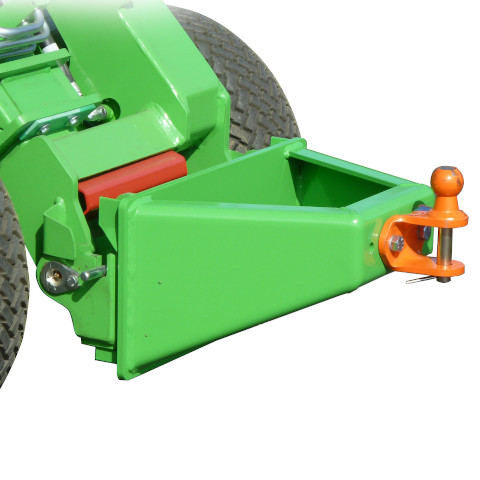 Avant ball hitch available as front or back fitting attachments
50mm ball hitch and a towing pin
The ball hitch attachment is suitable for all Avant Series loaders
CALL 01278 451 601 FOR AVANT SALES, HELP OR ADVICE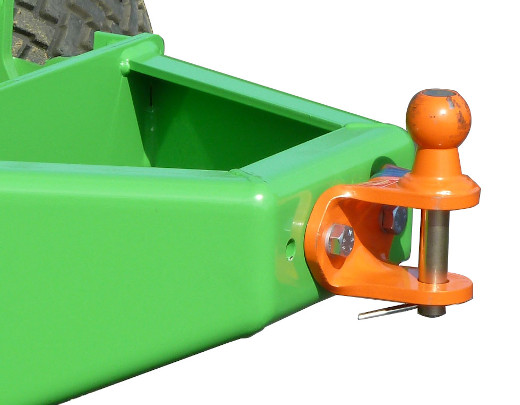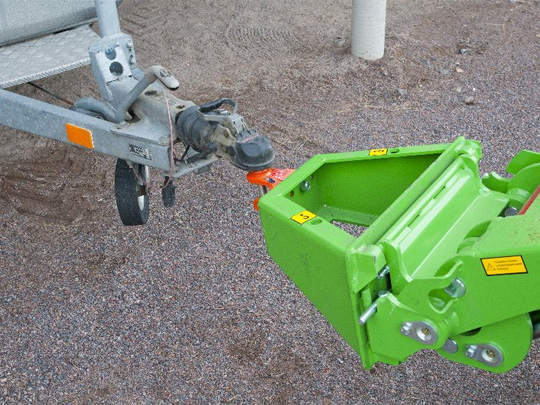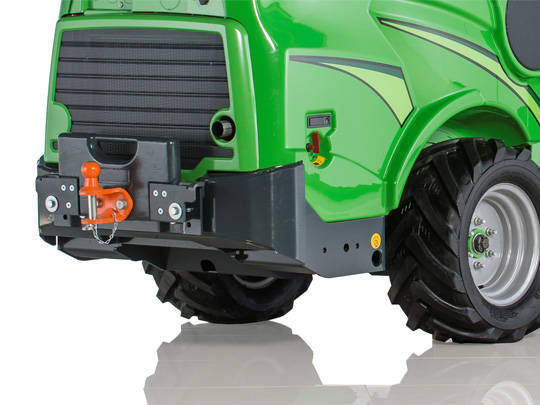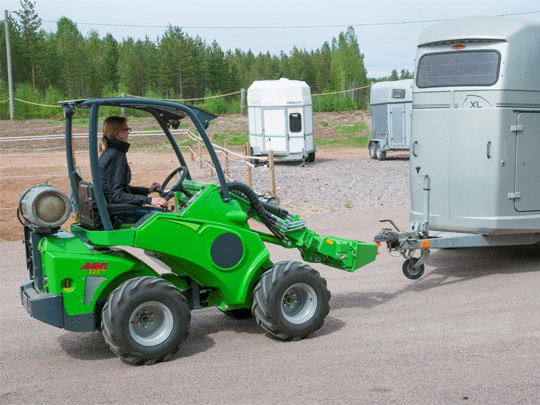 For more details regarding the Avant ball hitch attachments for your Avant loader please call us on 01278 451 601, we will be happy to help you.