The Avant big bag transporter attached to an Avant loader is an easy way to stack, lift and move big bags of fertiliser or other materials around the farm. With an adjustable height this attachment can move different size bags.
This simple Avant loader attachment makes moving or loading fertilizer bags and stacking big bags an easy job.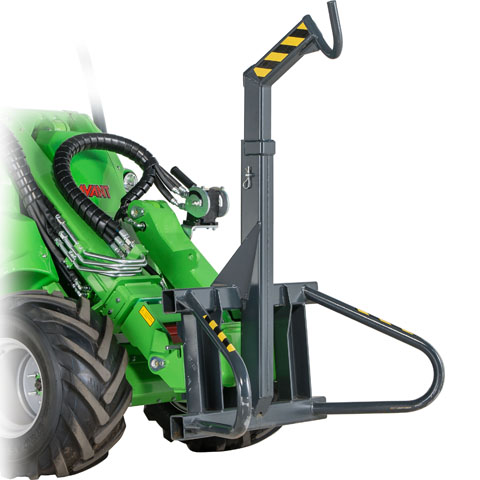 The Avant big bag transporter is an inexpensive and safe way to handle big bags
This attachment has an adjustable height to fit different sizes of big bags
Lift hook height: 1200mm, width: 1000mm
CALL 01278 451 601 FOR AVANT SALES, HELP OR ADVICE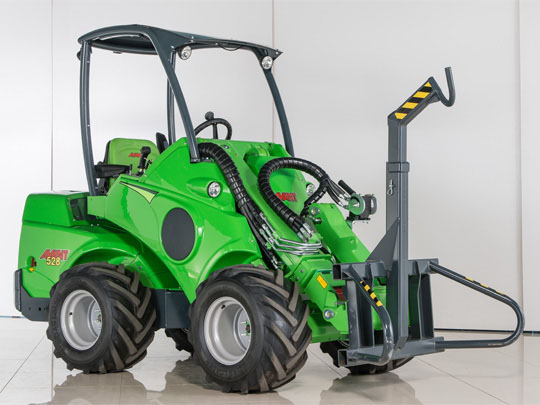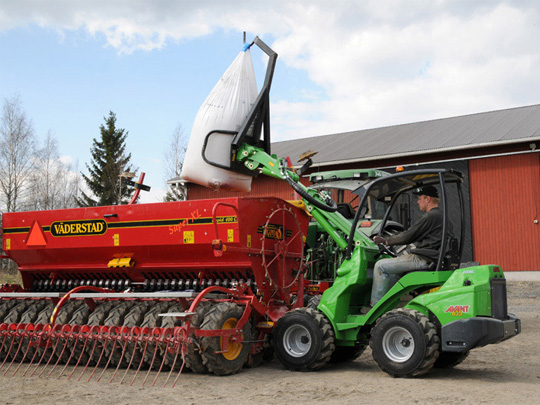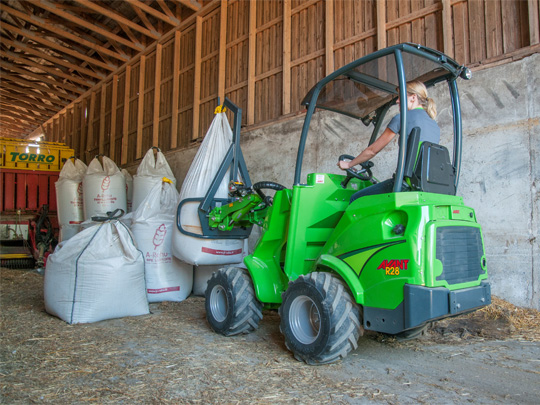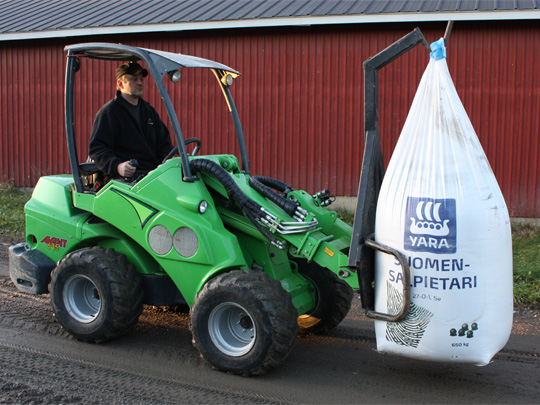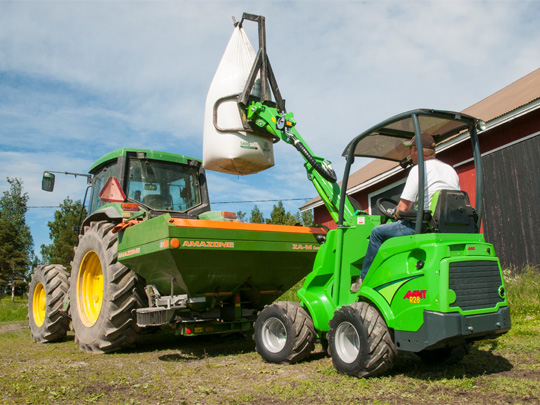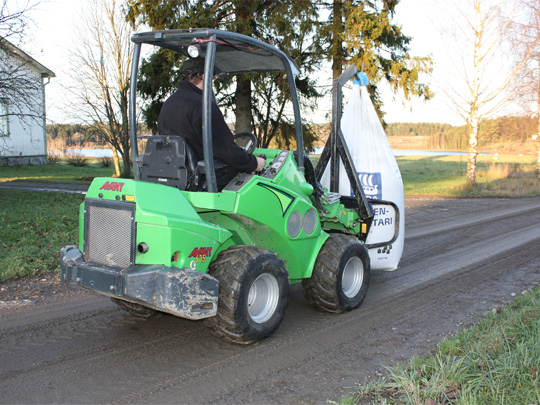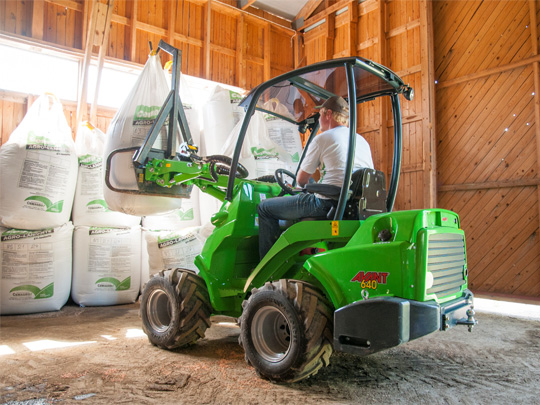 We are an authorised Avant dealer in the UK and the big bag transporter attachment for Avant loaders is available to buy directly from us at Avant Equipment with fast UK delivery. If you need any advice choosing the most useful attachments for your farm please call us on 01278 451 601, we will be happy to help.