This Avant loader attachment is equipped with hydraulic blade turning, making the 1400mm dozer blade ideal for jobs where materials such as manure, muck, soil, gravel and snow need to be cleared away quickly.
The dozer blade has a spring release mechanism which safely protects the blade and the driver if an unexpected obstacle is hit.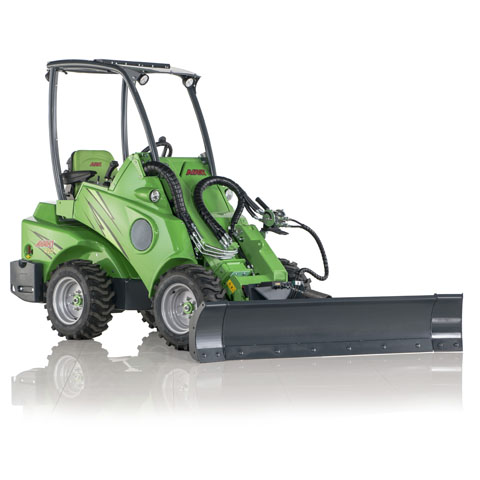 Rubber blade and ice cutting blade available as an option on the Avant Dozer Blade 1400mm
Economical dozer blade, suitable for fast snow and muck removal
Spring release mechanism for improved safety
CALL 01278 451 601 FOR AVANT SALES, HELP OR ADVICE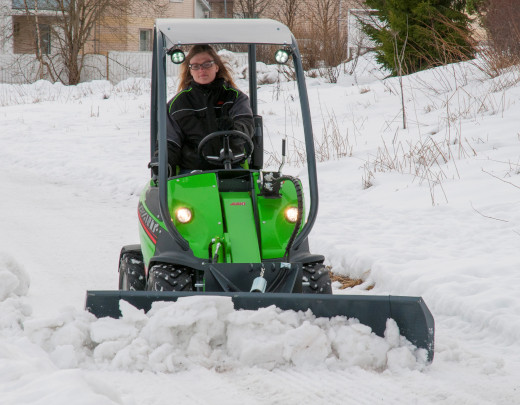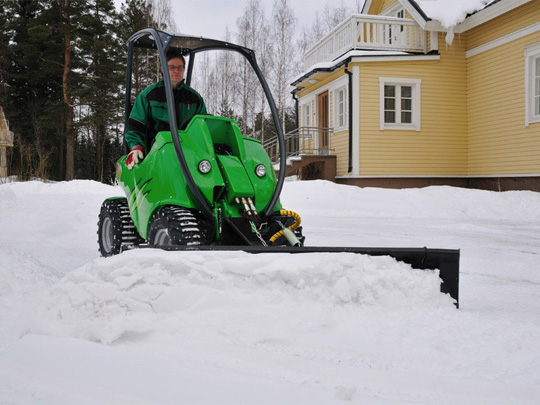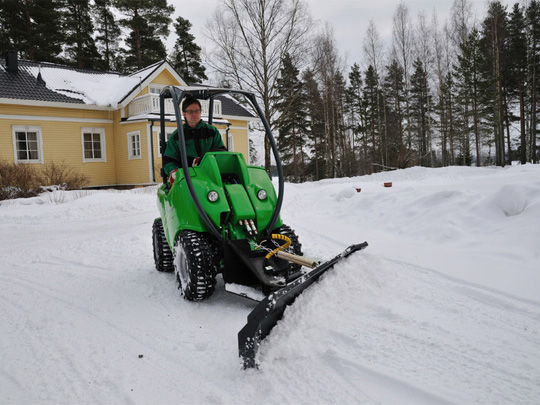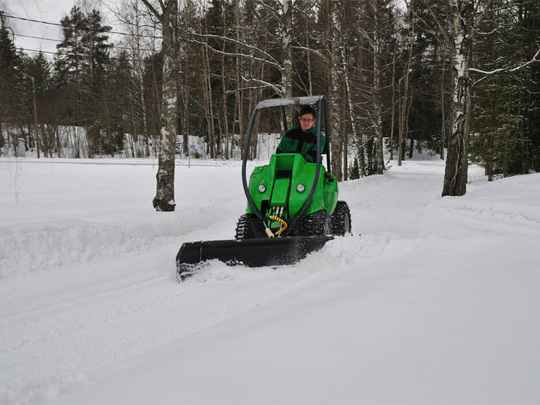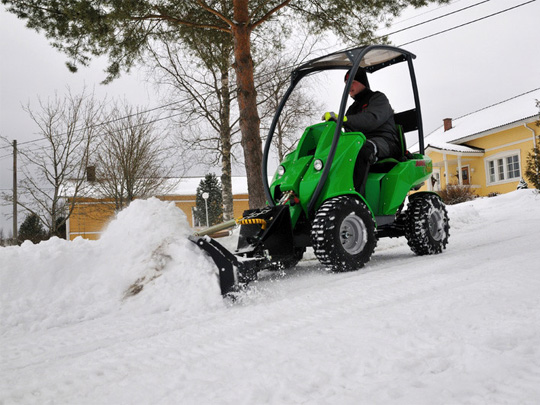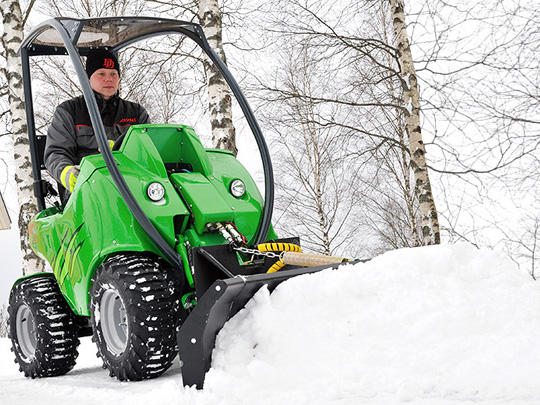 For more information regarding the dozer blade attachment for your Avant loader please call Paul Helps Ltd on 01278 451 601 and we will be happy to help you.