The 2500mm Avant dozer blade is ideally designed for clearing snow from large areas, such as large industrial estates, parking areas etc and particularly on uneven surfaces. The dozer blade 2500 is equipped with two bolt-on extensions, 250mm each which can be mounted as collecting or straight edge.
This blade is equipped with a turnable blade with straight and ice cutting edge. Skid shoes are standard equipment as well - they guarantee smooth dozing also on uneven surfaces.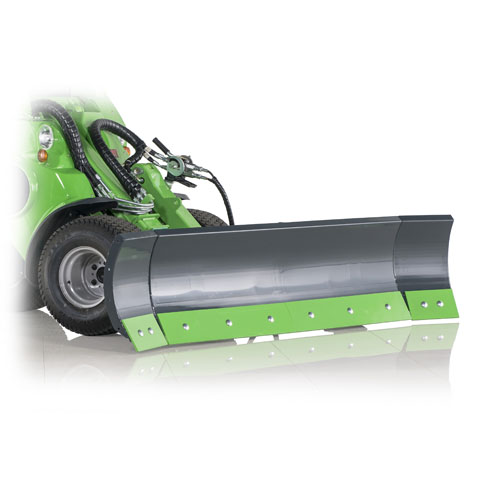 The 2500mm dozer blade has two solid skid shoes which reduce blade wear and improve maneuverability
Robust construction and higher blade than on 2000mm dozer blade, with spring release mechanism designed for professional use
Recommended for professional snow removal on larger areas
Turnable 2 x 250 mm extensions as standard, can be mounted in collection position or straight
Equipped with a turnable blade with straight / ice cutting edge
Weight: 260kg, Height: 520mm
CALL 01278 451 601 FOR AVANT SALES, HELP OR ADVICE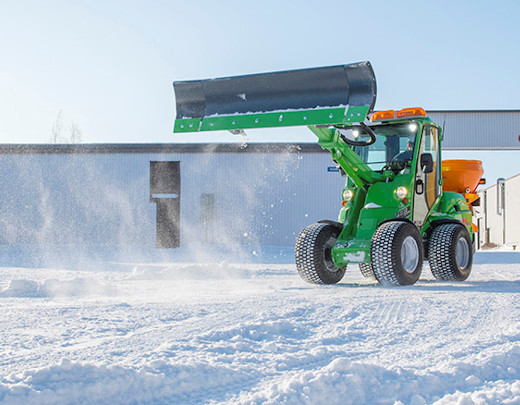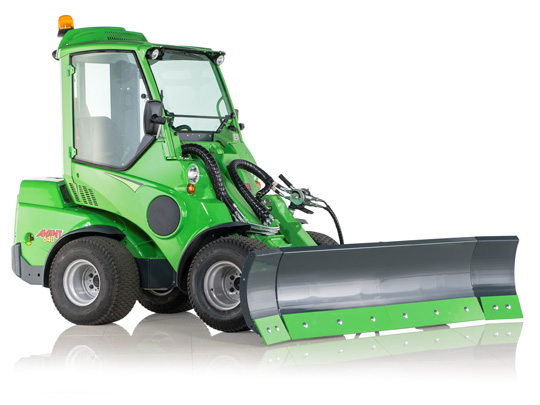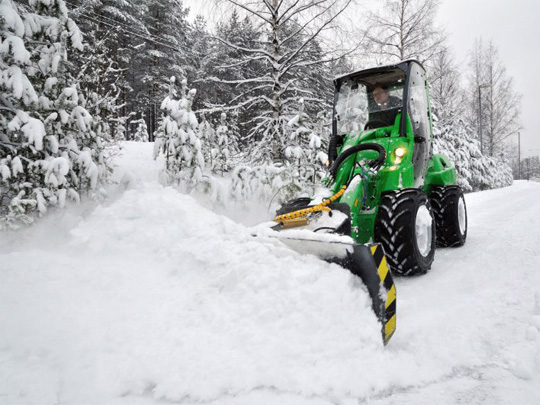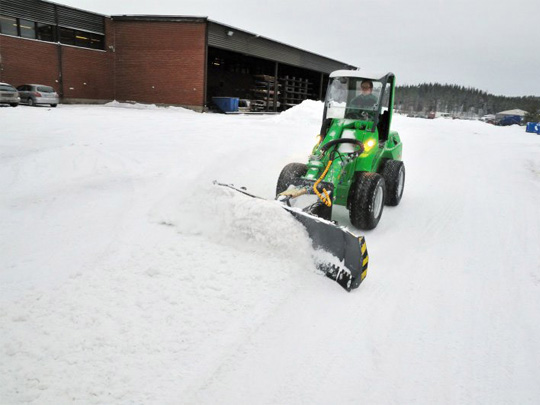 For more information regarding the dozer blade attachments available for your Avant loader please call us on 01278 451 601 and we will be happy to help or answer any questions you may have.