The Avant firewood machine attachment makes fast and easy work of chopping firewood. Cutting logs is done by pushing the log against a 700mm hard metal saw blade, then the log is lifted by hand to the splitting table and split by pushing the log against a rotating splitting screw.
A useful forestry attachment for Avant compact loaders to make light work of chopping logs then splitting for firewood.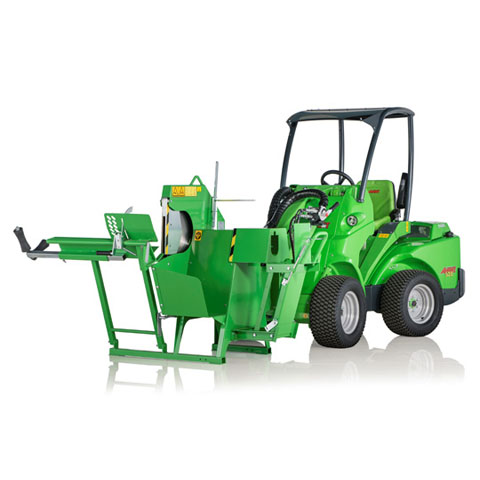 A fast and easy way of cutting logs and splitting for firewood using a single attachment
Log diameter: 300mm, log length: 600mm, saw blade diameter: 700mm, splitting screw: 100mm
CALL 01278 451 601 FOR AVANT SALES, HELP OR ADVICE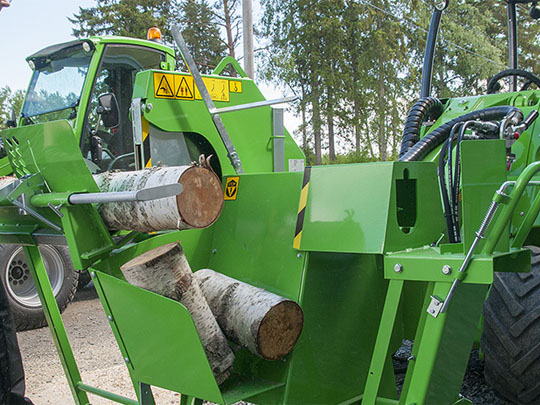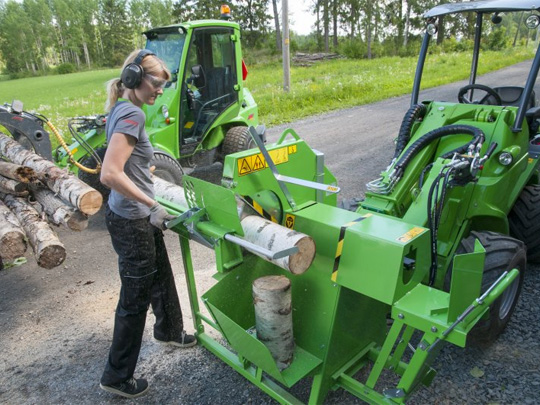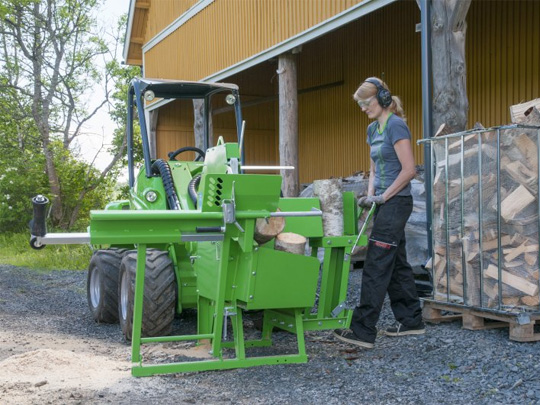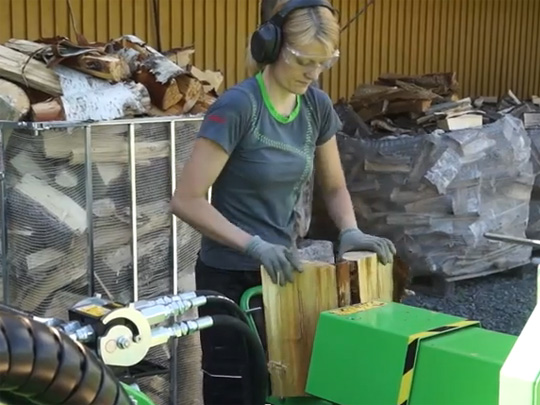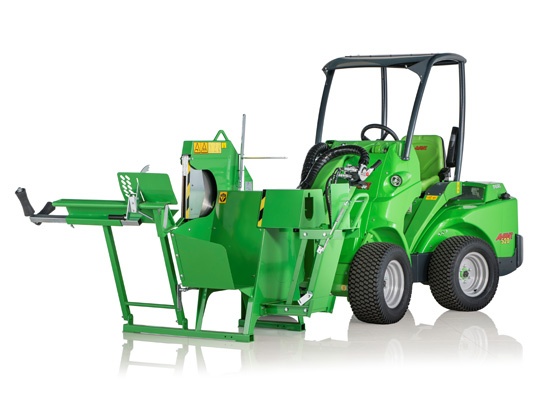 For more details regarding the Avant firewood machine or help choosing the best forestry attachments for your Avant loader, please call us on 01278 451 601, we will be more than happy to help.