The Avant flail mower attachment is a drum type cutter making easy work of cutting long grass, rough scrub, bush and similar taller vegetation. The blades move freely so will give rather than break if they hit solid objects and this saves blade costs when cutting in an unfamiliar place. The flail mower is the optimal cutting device for places where you need a lot of cutting power and a rougher cut will do.
The most common areas where the power of the Avant flail mower is needed are places with taller vegetation like rough ground, meadows, road banks, yard areas etc.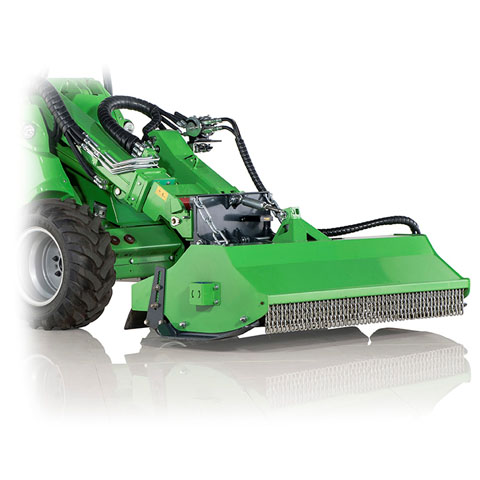 Renewed floating system: Vertifloat™
Avant flail mowers have more cutting power through renewed blade configuration
Make light work of tall grass and vegetation
CALL 01278 451 601 FOR AVANT SALES, HELP OR ADVICE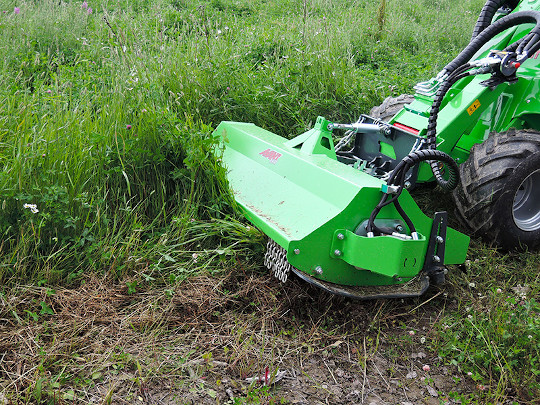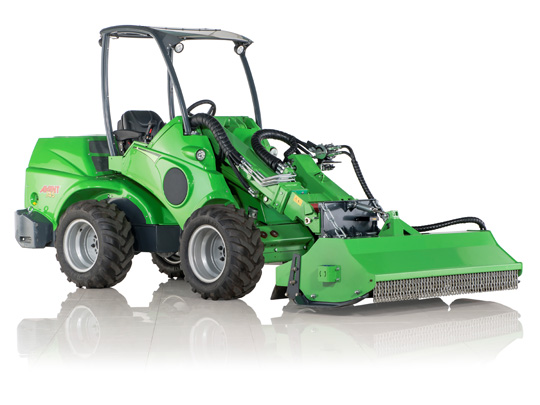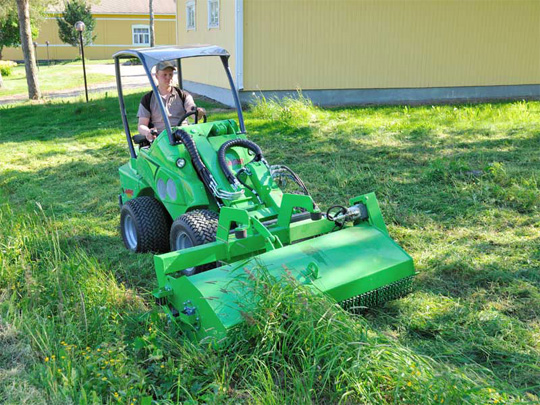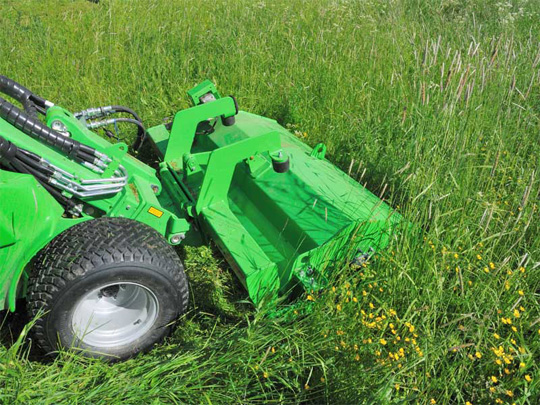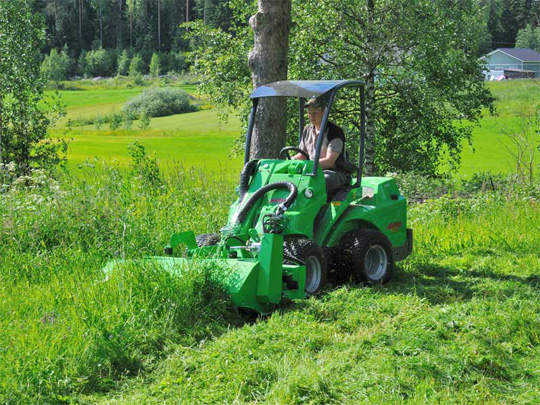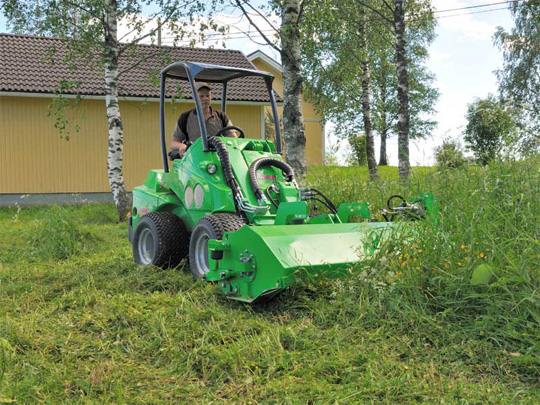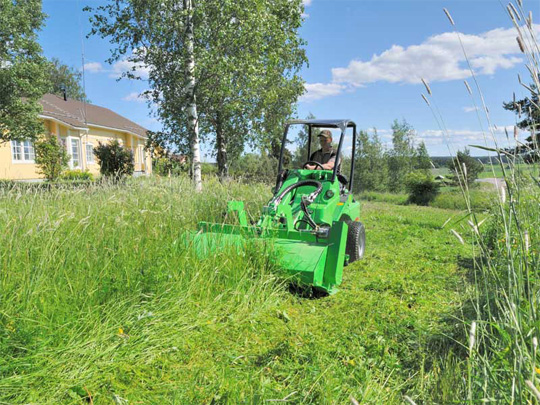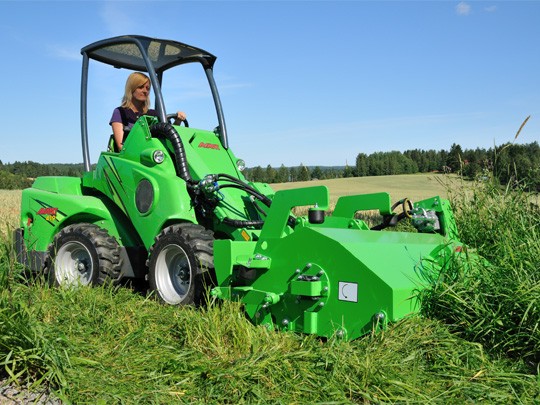 If you have any questions regarding Avant flail mowers or you need help to make the right decision regarding which Avant loader and attachments would suit your needs both now and longer term, please call us on 01278 451 601.