The Avant Loader general bucket attachment is suitable for almost any shovelling task. This bucket is designed with excellent visability so the operator can see the front edge of the bucket from the driver's seat, this, together with no reinforcement plates inside the bucket to interfere with materials means fast, easy loading and emptying.
The length of the general bucket and that the sides open forward in a slight angle guarantees easy and complete emptying of all kinds of loads.
The narrow holes at the upper end of the bucket not only improves visibility but also prevents stones or rubble falling towards the operator.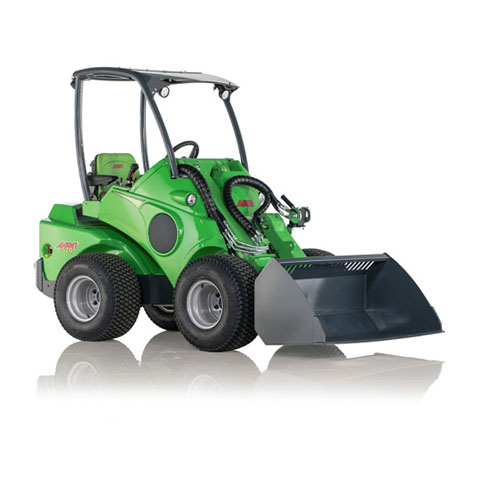 An all round bucket, suitable for almost every shovelling job
Excellent visibility from the driver's seat to the edge of the bucket
No reinforcement plates inside the bucket - easy filling and emptying with no interference
High breakout force
Strong cutting edge made of high tensile, abrasion resistant steel
CALL 01278 451 601 FOR AVANT SALES, HELP OR ADVICE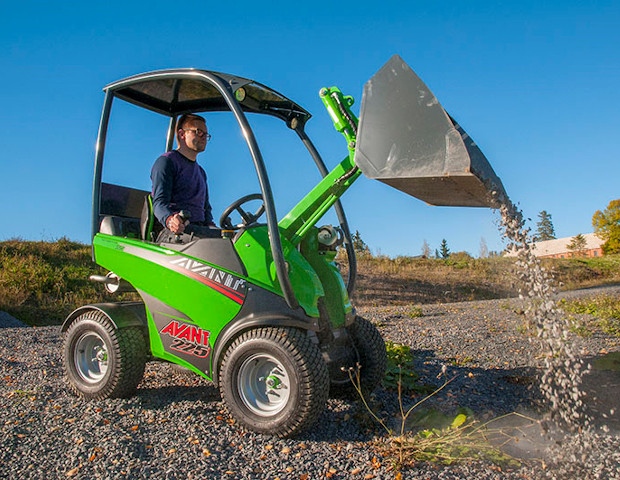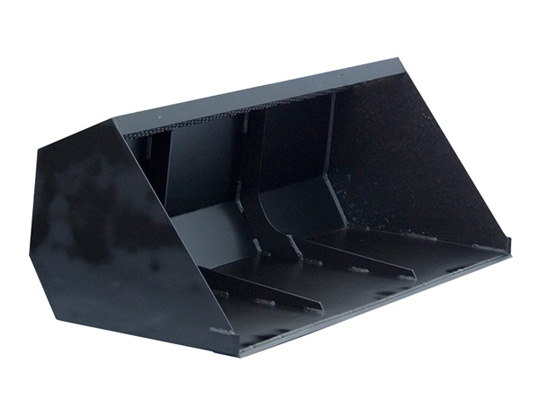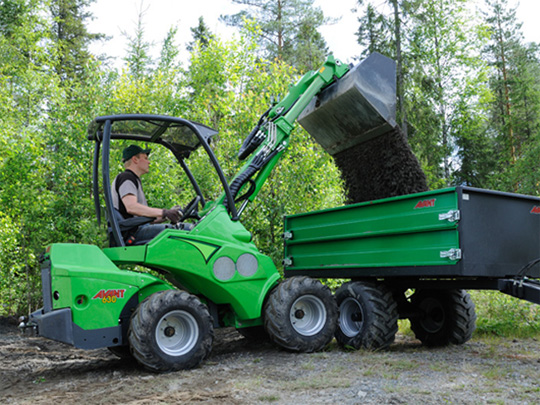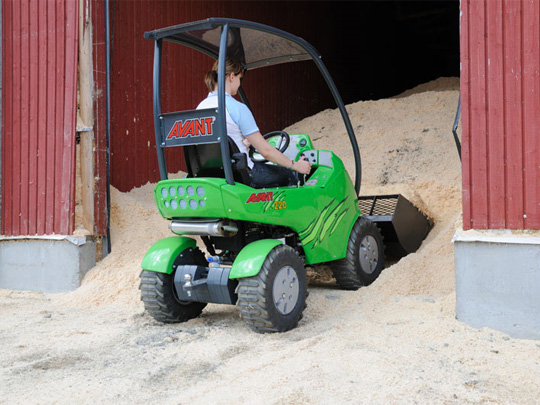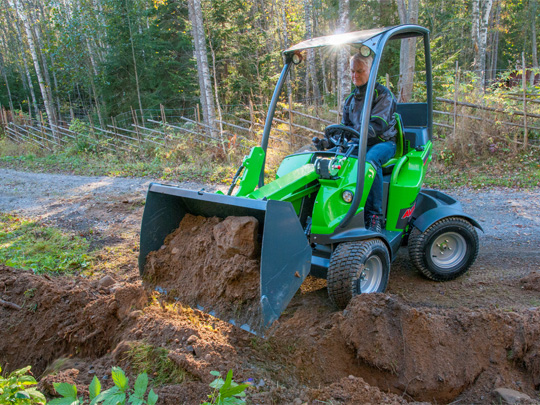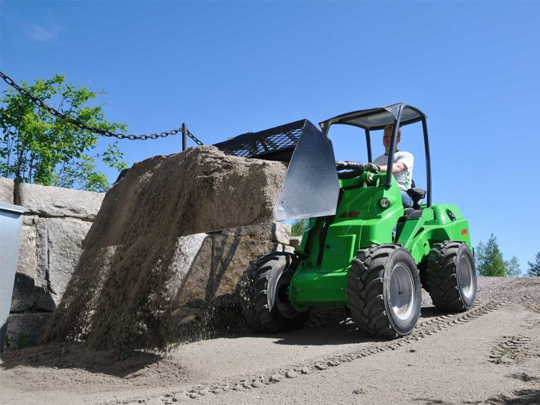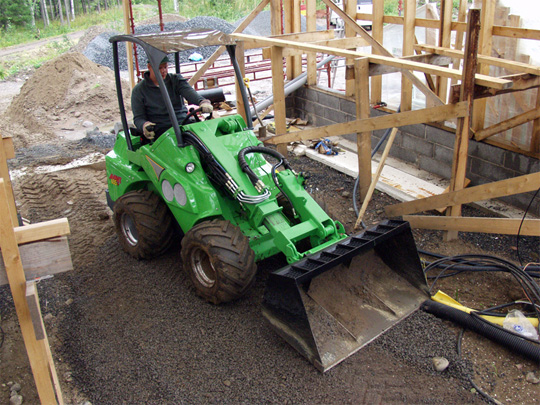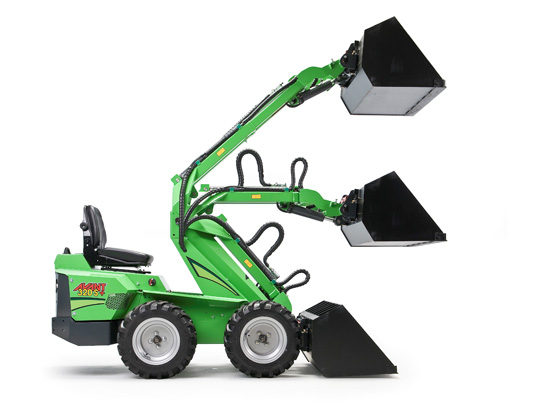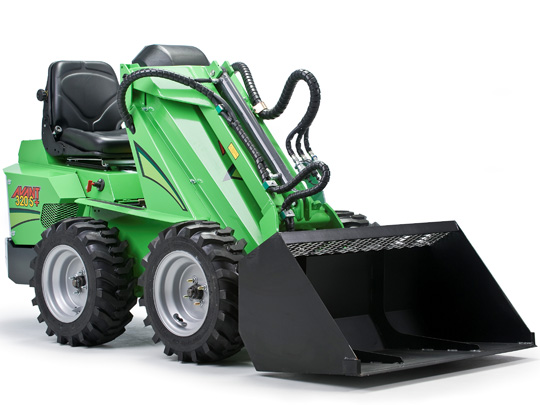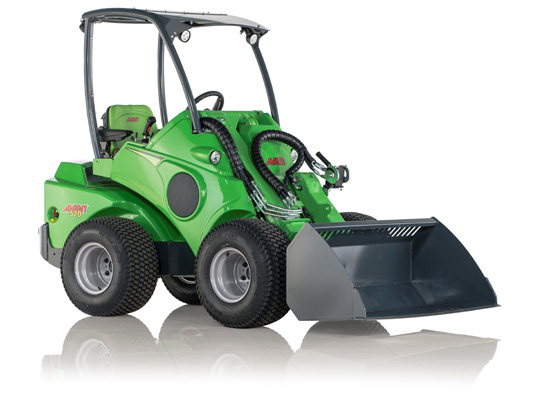 In addition to the general bucket, we have a wide range of Avant loader attachments. If you need any further information or advice choosing the most useful attachments for your current and future needs, please call us on 01278 451 601 and we will be more than happy to help you.