Designed specifically to lift round objects with a diameter of 250mm to 1200mm, the Avant grabbing tool is ideal for lifting plants, planters, trees, barrels, drums and pots. The grabbing force can be adjusted so all kinds of objects can be handled without damaging them.
The grabbing tool attachment is equipped with two smaller, rubber padded grabs which allow handling of smaller and more fragile objects as well. When the grab is opened completely it can take larger objects like barrels, drums, bigger plant pots etc.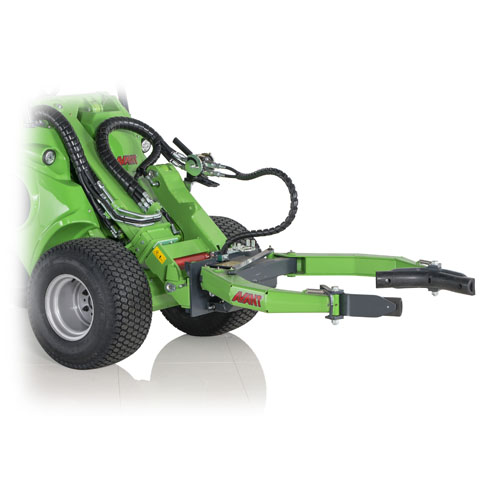 The easiest way to lift and transport plants, trees, barrels, drums etc. without damage
An excellent grabbing tool for nurseries and landscapers
Minumum grab diameter: 250mm
Maximum grab diameter: 1200mm
Maximum load: 650kg
CALL 01278 451 601 FOR AVANT SALES, HELP OR ADVICE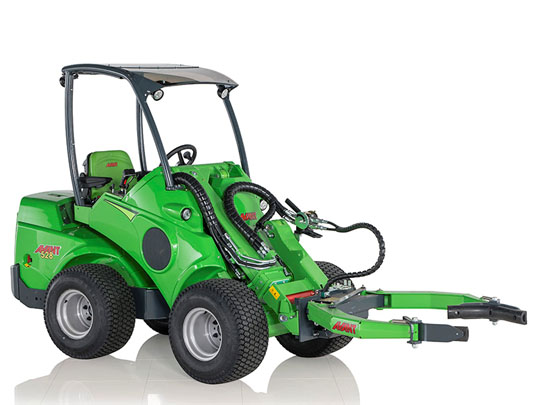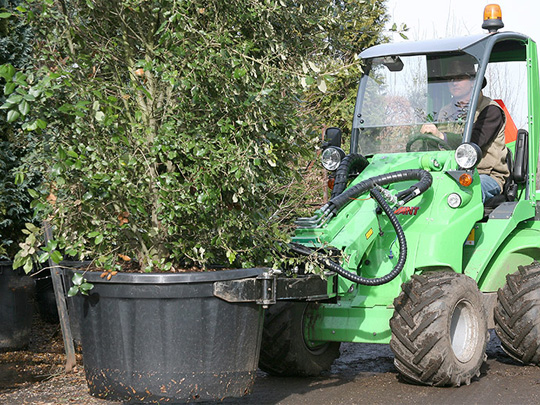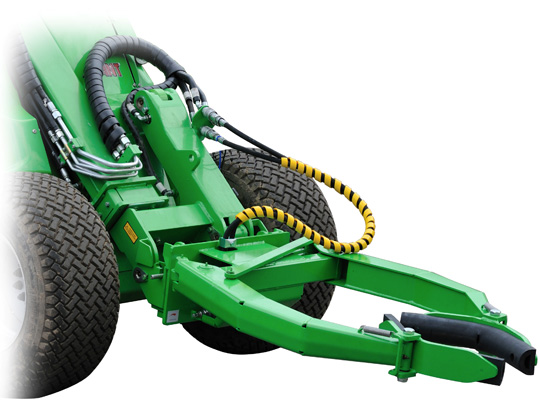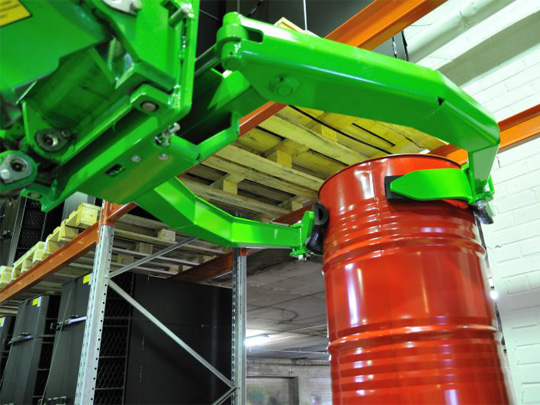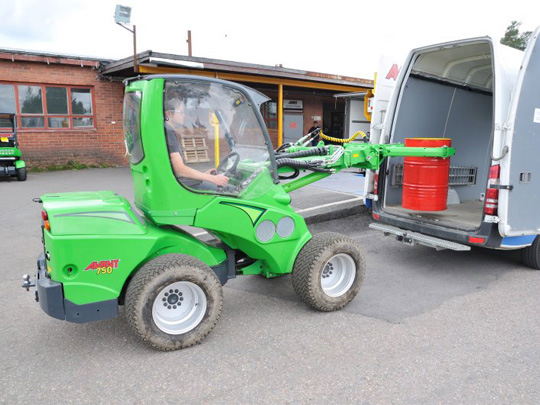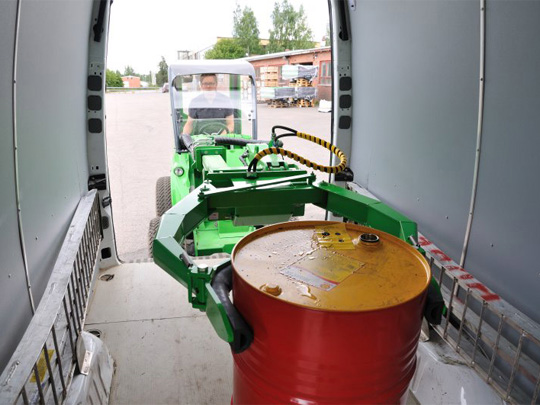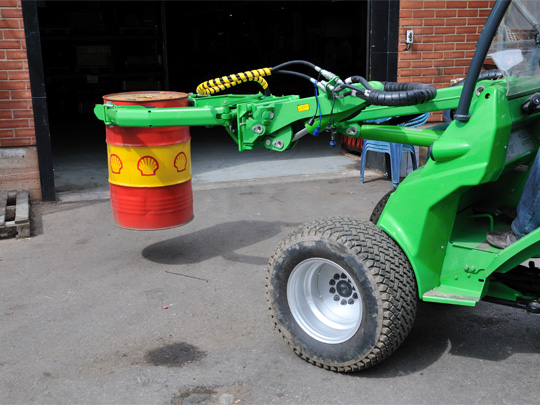 For more details regarding the Avant stone grab or help choosing the best loader attachments for your needs, please call us on 01278 451 601, we will be more than happy to help.