The Avant grapple bucket combines a normal bucket and a grapple meaning it is therefore suitable for multiple load shifting tasks. This bucket attachment can be used for transporting and loading branches, wood chips, compost, straw, manure, construction waste etc.
The grapple bucket attachment can also be used as a normal bucket with the grapple in the upright position.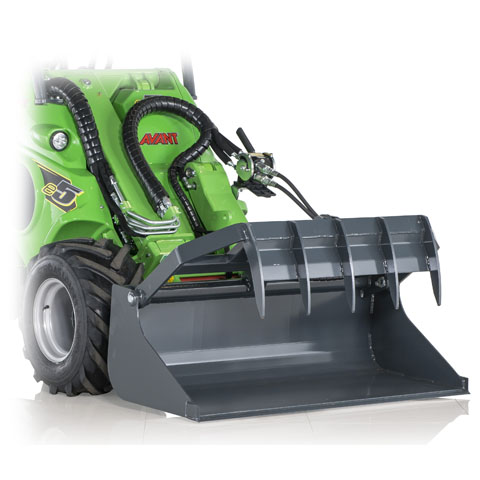 The Avant grapple bucket is a versatile bucket attachment for handling of loose materials
The higher sides secure material safely in the bucket
Can be used as a regular bucket with the grapple in the upright position
CALL 01278 451 601 FOR AVANT SALES, HELP OR ADVICE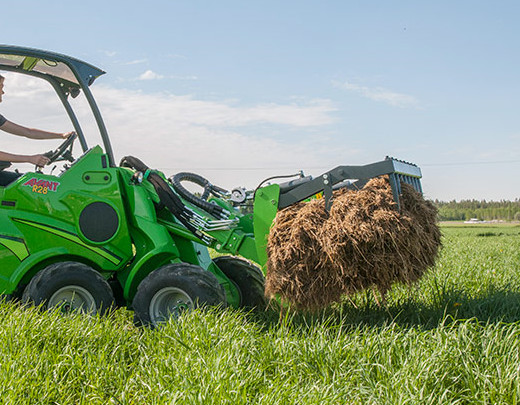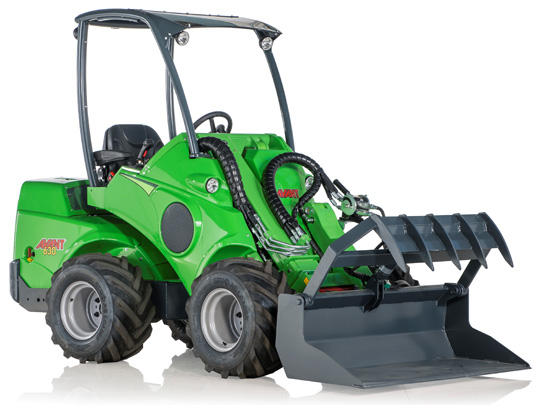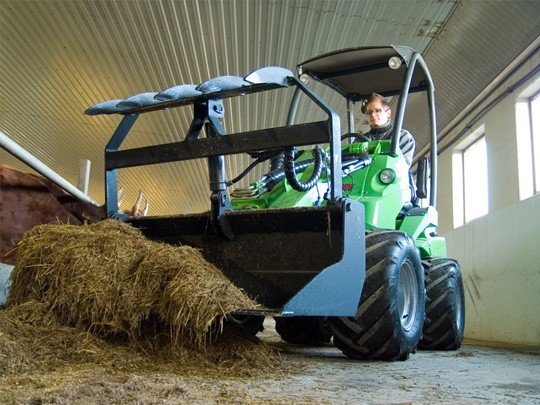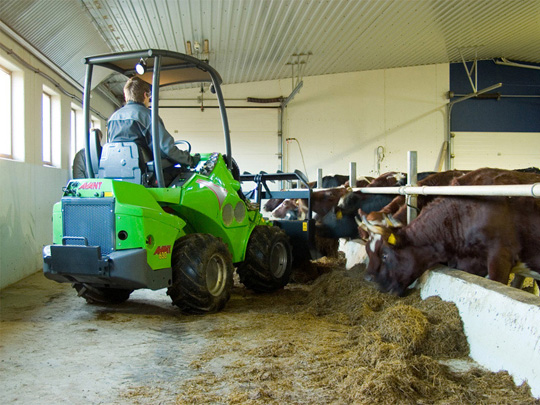 Together with the grapple bucket attachment from Avant Equipment, Avant has a wide range of attachments for each loader. If you need any further information or advice choosing the most useful attachments for your current and future needs, please call us on 01278 451 601 and we will be more than happy to help you.