Reaching places it's not possible to drive a conventional grass cutting machine, the Avant flail mower with hydraulic boom attachment has a cutting width of 1000mm and an outreach of 3500mm. An ideal Avant loader attachment for cutting wide grass verges, ditches, road banks and other hard to reach grassed places.
We recommend that the Avant loader is equipped with a cab (L, LX or DLX) in order to protect the driver against flying debris. When mounted on Avant 600 Series loader, the extra side weights (A49063) are also recommended for better stability.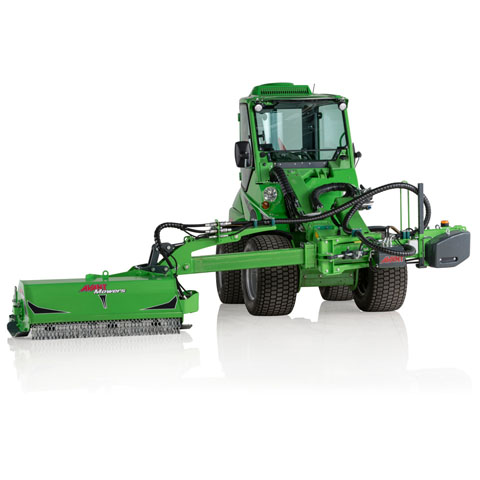 Excellent visibility to the whole working area - the operator can look into the driving direction when mowing
The hydraulic boom has a 3500mm outreach
Smooth and easy proportional controls with joystick
Outreach: 3500mm, cutting width: 1000mm, weight: 350kg
CALL 01278 451 601 FOR AVANT SALES, HELP OR ADVICE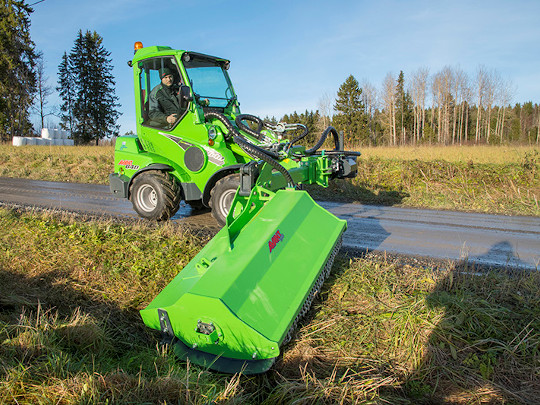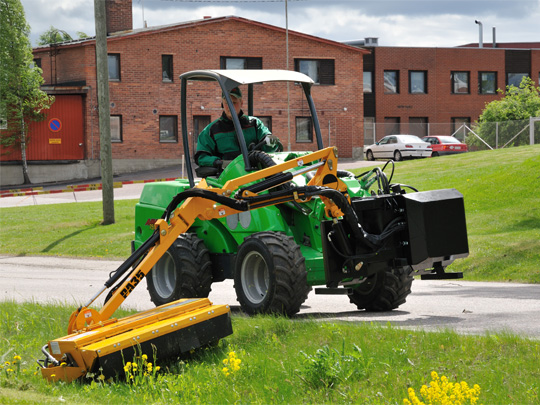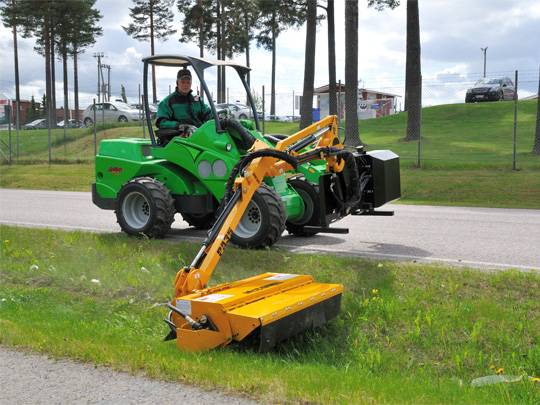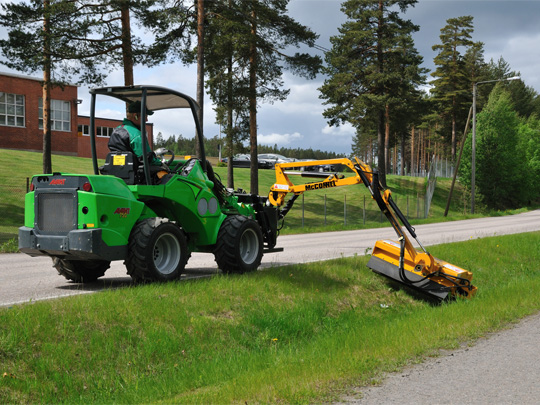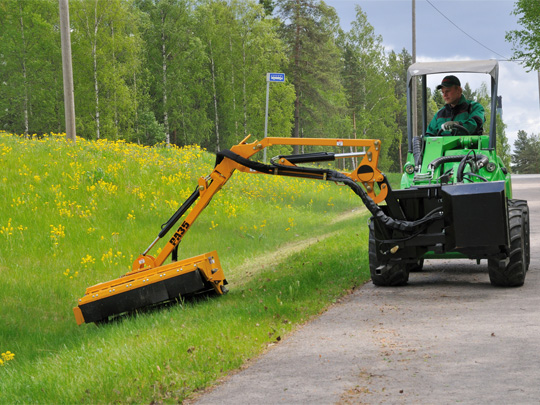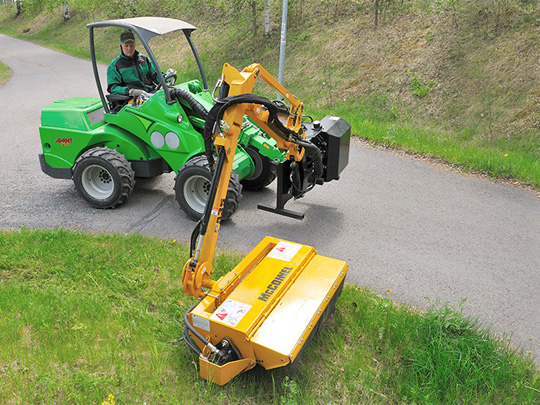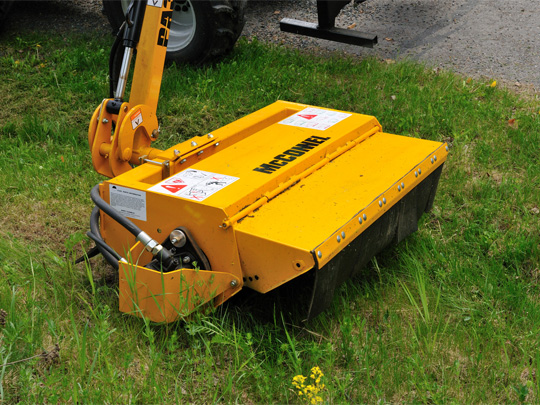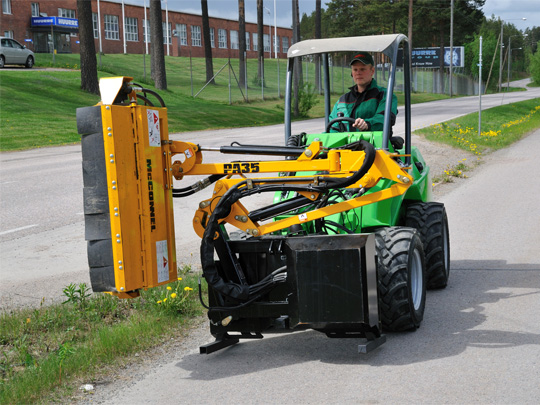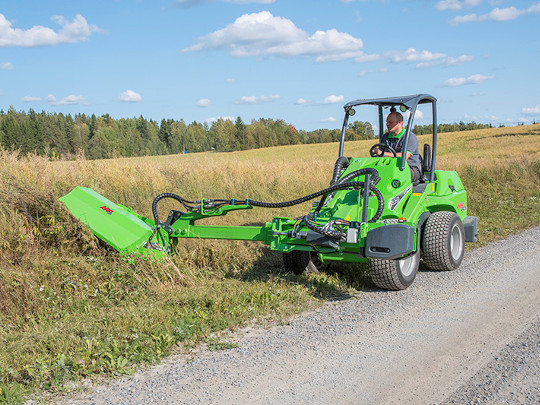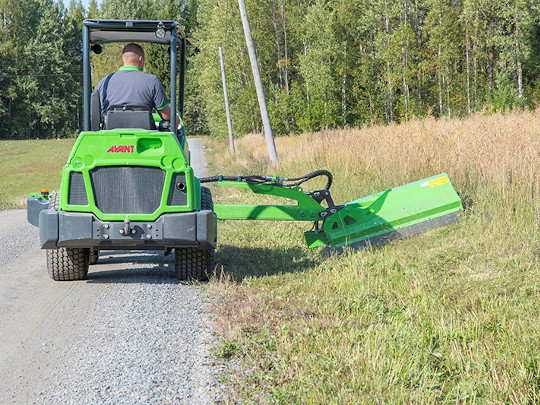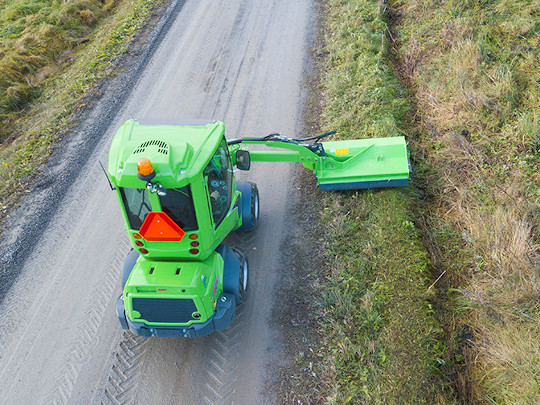 For more information about the Avant flail mower attachment with hydraulic boom or if you have any questions, please call us on 01278 451 601 and we will be happy to help you.