Quiet and powerful Avant hydraulic breakers are efficient demolition tools. The compact design of Avant loaders means the breakers can work in places where space is restricted or limited making an incredibly useful attachment in demolition and refurbishing projects.
Avant hydraulic breakers are the fastest, easiest and most efficient breakers for Avant loaders. All hoses, couplings and quick attach brackets are included in the package. In addition to this, all set ups have been done to the breaker at the factory so you can be sure that when we deliver your attachment you will have a fully functioning package ready to work.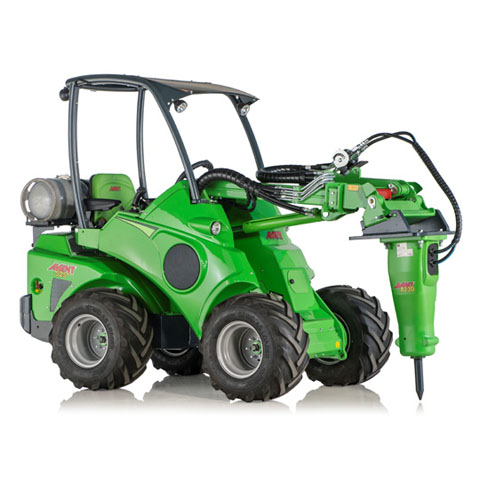 A great tool ideal for both demolition and refurbishment projects
Top quality sound isolated Avant breakers are quiet and powerful
Breakers are pre-adjusted at the factory to suit Avant compact loaders
There is a breaker for each of the Avant loader models
All hoses and adapter plates are included in the packaging so the combination is all ready to work immediately
CALL 01278 451 601 FOR AVANT SALES, HELP OR ADVICE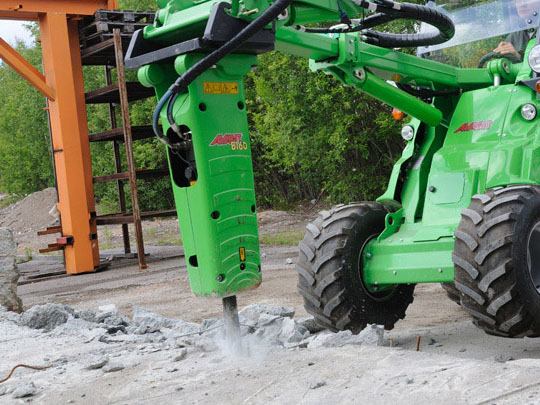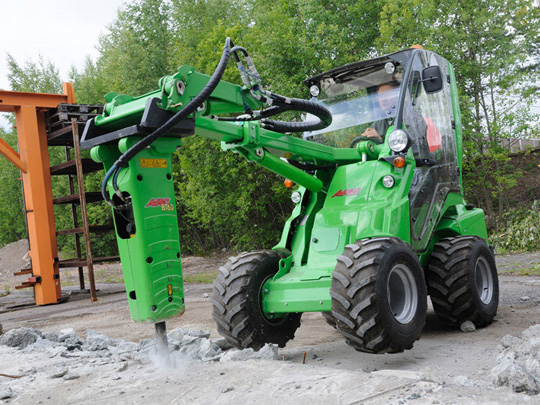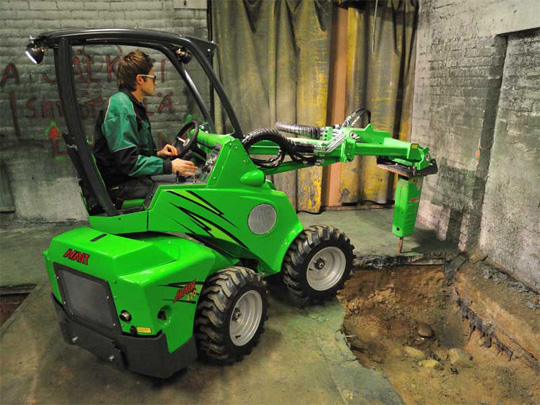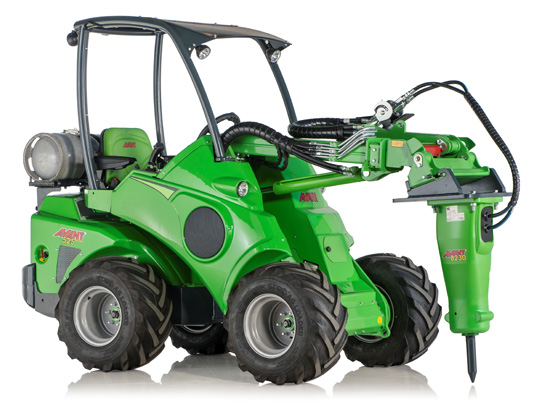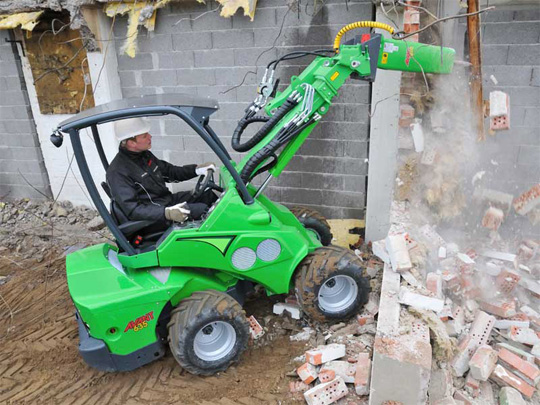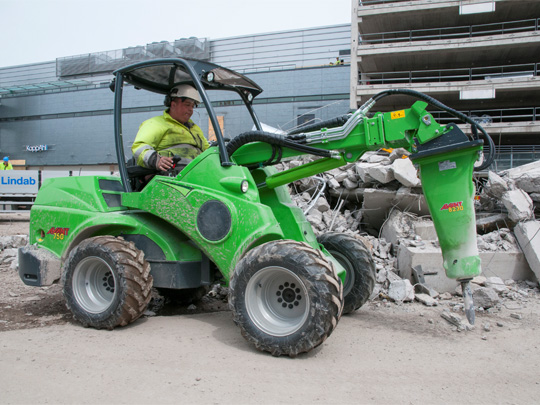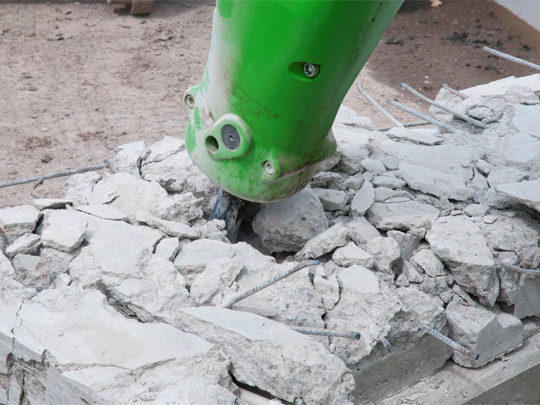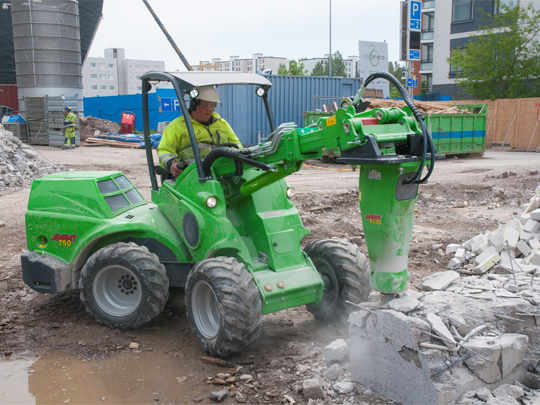 The Avant hydraulic breaker is available from Avant Equipment together with a huge range of other loader attachments and demolition tools. If you need any further information or advice choosing the most useful attachments for your current and future needs, please call us on 01278 451 601 and we will be more than happy to help you.