With a professional frame and transmission design, the Avant Lawnmower 1200 attachment is a strong cutting unit with 2 blades producing excellent cutting power. This lawnmower can be either side discharging, mulching or rear rejecting.
The deck of the lawnmower 1200 loader attachment is made of stamped steel. This makes mowing more efficient and the grass clippings don't get stuck on the deck so easily. The mower is mulching type as standard. Side discharge kit is available as an option.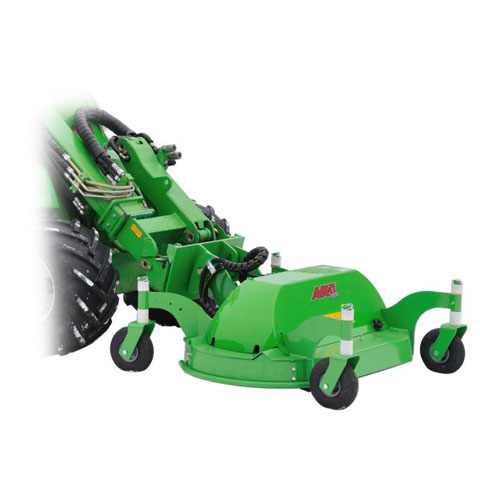 Optifloat™ floating system guarantees easy operation and good mowing result also on uneven lawns
The safety valve on the Avant lawnmower 1200 stops the blades when the mower is lifted off the ground
A stamped steel deck means mowing is more efficient and the mowing deck stays cleaner
CALL 01278 451 601 FOR AVANT SALES, HELP OR ADVICE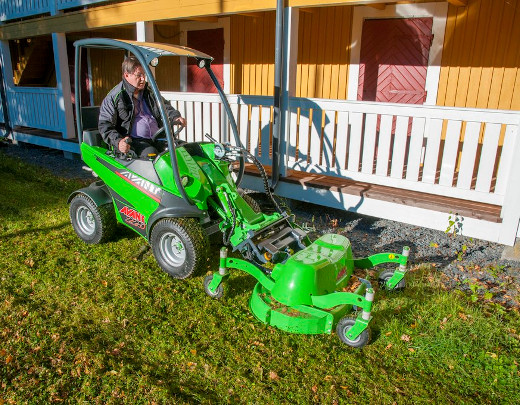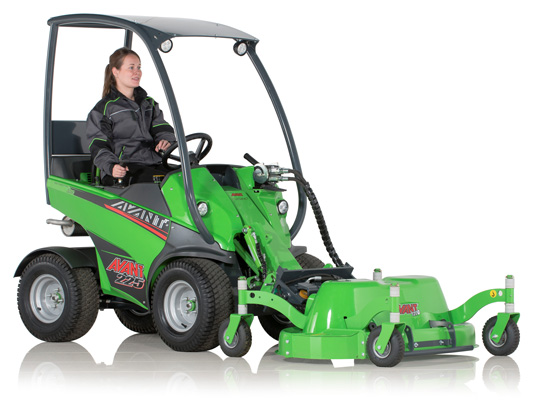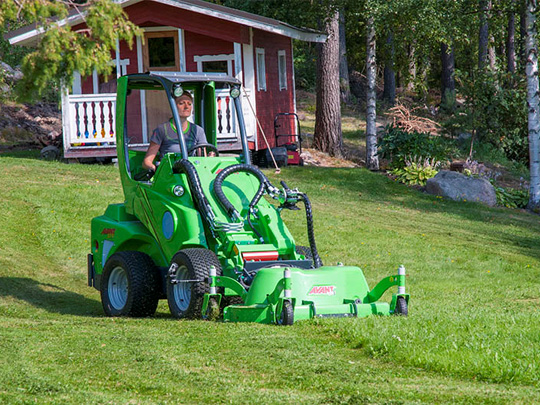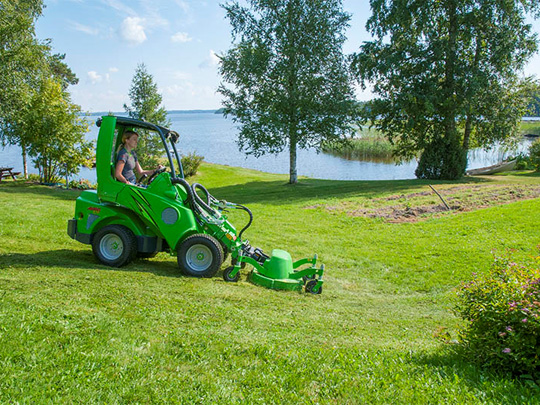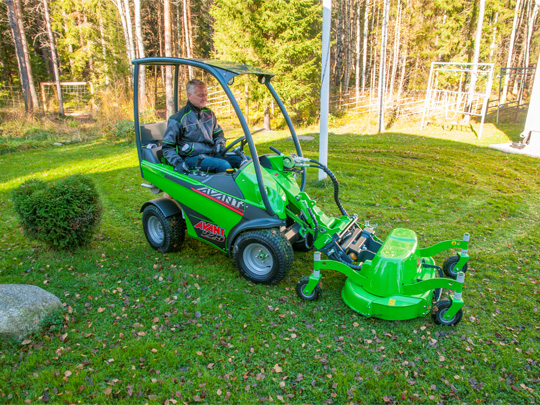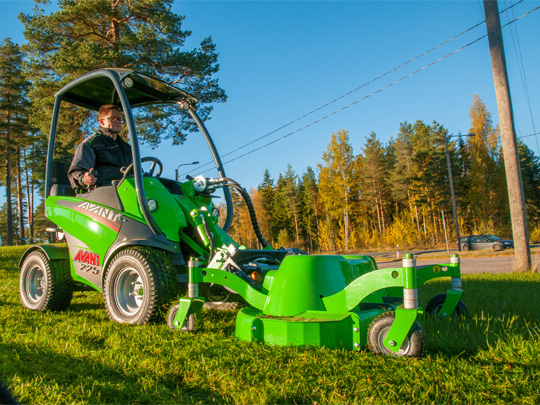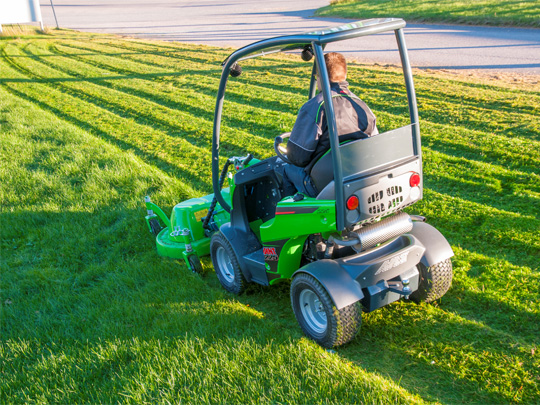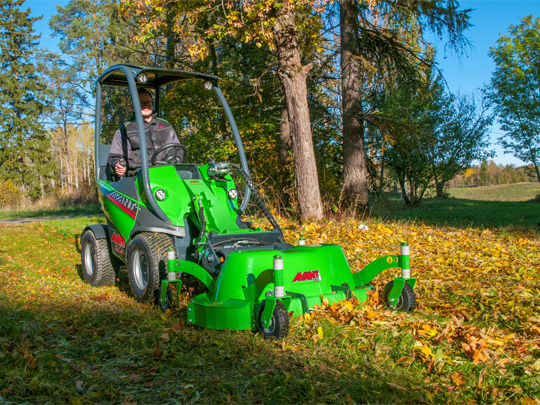 For more Avant lawnmower information or advice regarding which lawnmower attachment would be best to cut your grass, please call us on 01278 451 601.