The lawnmower 1500 is the biggest mower attachment in the Avant attachments range for professional use allowing a higher mowing speed while maintaining a perfect cut. The side discharge kit is supplied as standard and a mulching kit is available as an option.
The Optifloat™ system ensures that the cutting is easy and that the cutting deck follows the ground contours also on uneven terrains. The floating system is also equipped with a safety valve, which stops the blades when the mower is lifted off the ground.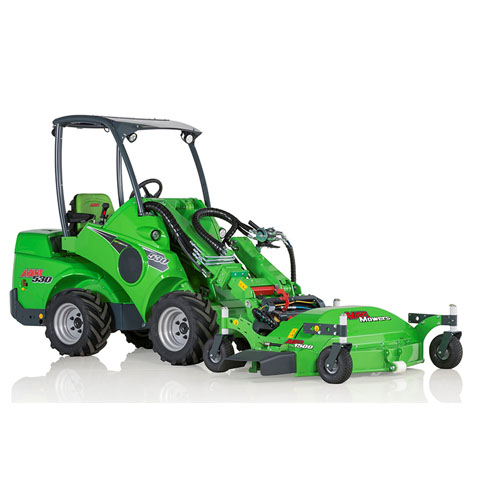 Equipped with the Optifloat™ system
The Avant lawnmower 1500 loader attachment has more cutting power for challenging mowing conditions
A side discharge is standard
A mulching kit is available as an option
The mower deck's rounded edges mean less damage to trees, buildings etc.
CALL 01278 451 601 FOR AVANT SALES, HELP OR ADVICE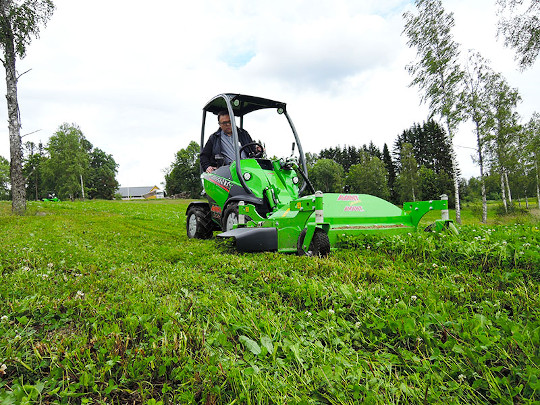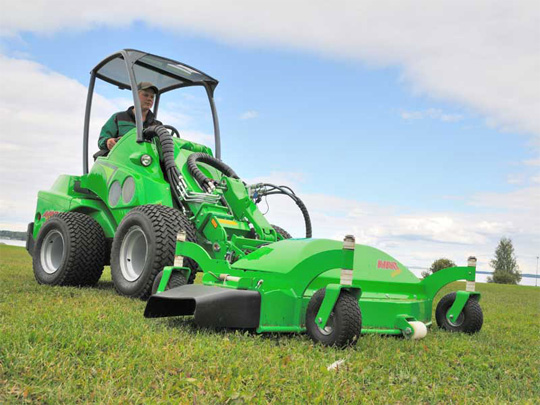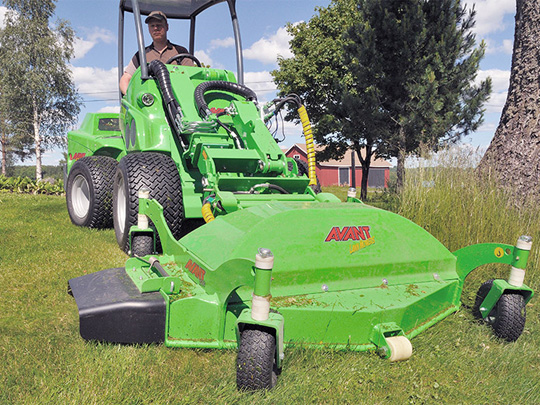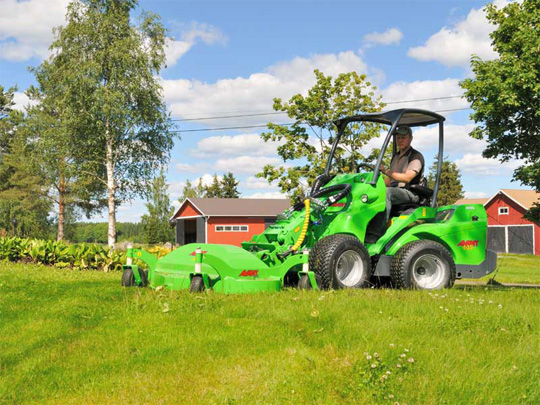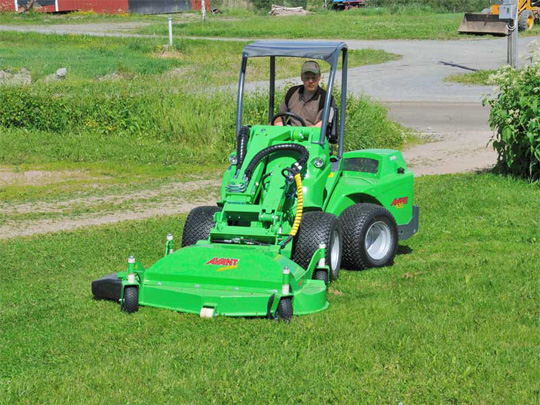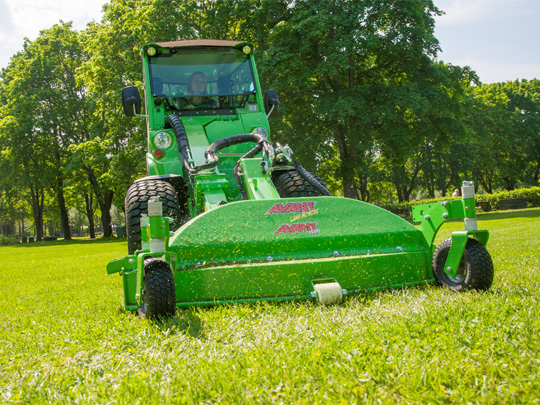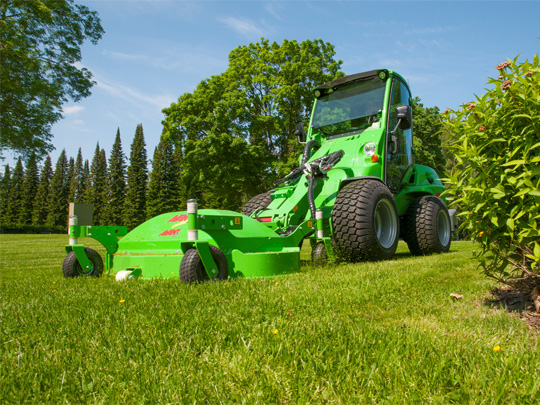 For more Avant lawnmower information, please call us on 01278 451 601, we will be happy to help you or offer advice and answer any questions you may have regarding the best Avant attachment for your present and future needs.