The Avant leveller is a useful loader attachment, ideal for landscapers and construction workers, for levelling large areas of gravel, sand, soil, mulch etc. quickly and efficiently.
The leveller can also be used for all sorts of lifting jobs on construction sites for example moving turf rolls, sand, tools etc.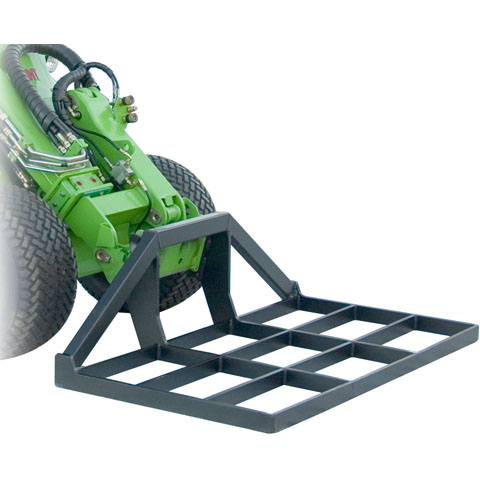 The Avant leveller is an economical attachment for levelling gravel and other soil materials
A useful attachment for levelling driveways and lawn beds
Eliminates almost all manual shoveling jobs on site
CALL 01278 451 601 FOR AVANT SALES, HELP OR ADVICE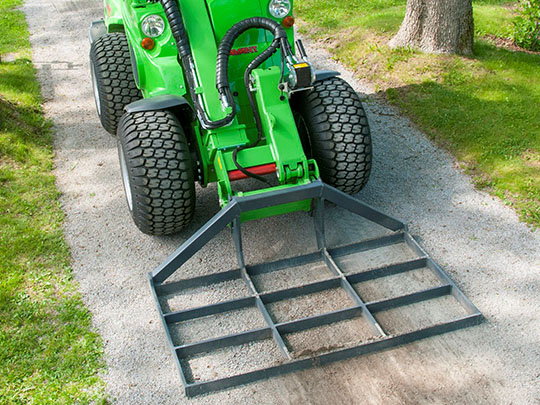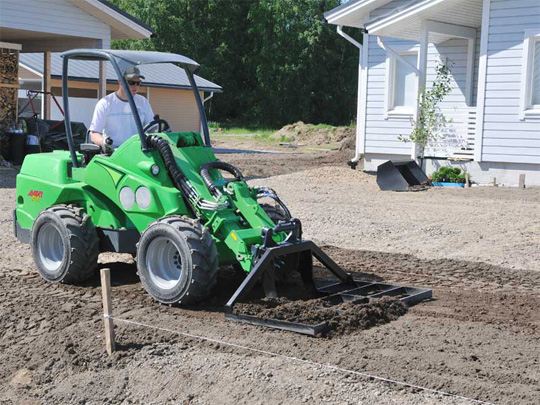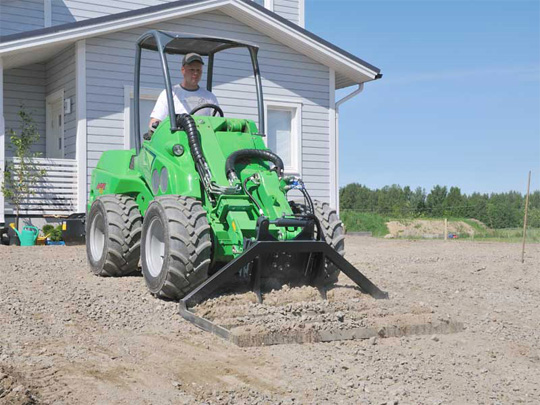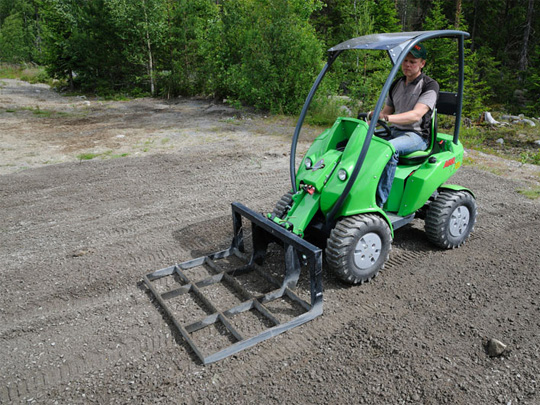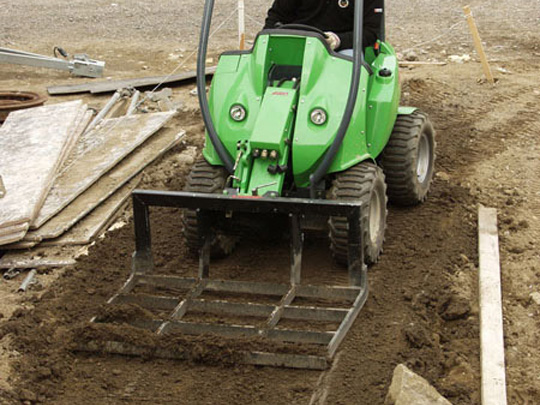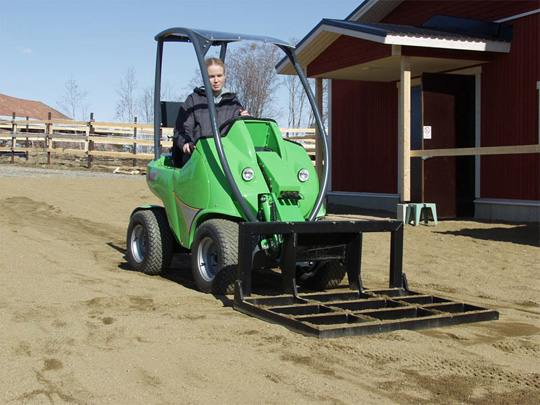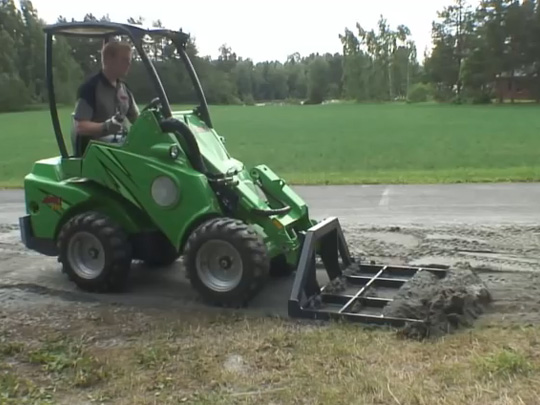 For more information regarding the Avant leveller attachment, please call us on 01278 451 601 we will be happy to help you or offer advice.