Avant log splitter is the right forestry attachment when you need an easy way to split logs quickly into 2 or 4 pieces. Two handed operation increases safety, there are two control levers which have to be activated with both hands before the splitting cylinder will push the log against the splitting blade.
The log splitters have two speeds, with the lower speed the splitting force is higher. The height of the blade is easily adjustable, allowing splitting either into two or into four pieces. The log splitter attachment has automatic reverse and cylinder stroke that can be adjusted with a limit switch. The splitter is easily transported by mounting it on to the the quick attachment plate of the loader.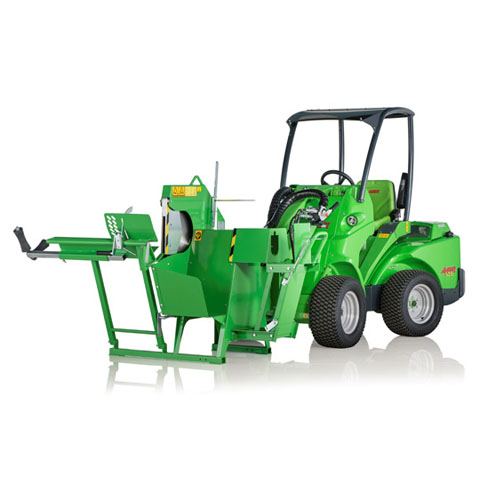 An economical, powerful Avant log splitter attachment
Maximum log diameter: 400mm
Splits logs into 2 or 4 pieces
Splitter mounts onto the loader's quick attachment plate for easy transportation
Two log splitter models are available splitting logs with maximum 600mm length and with a maximum 1000mm length
CALL 01278 451 601 FOR AVANT SALES, HELP OR ADVICE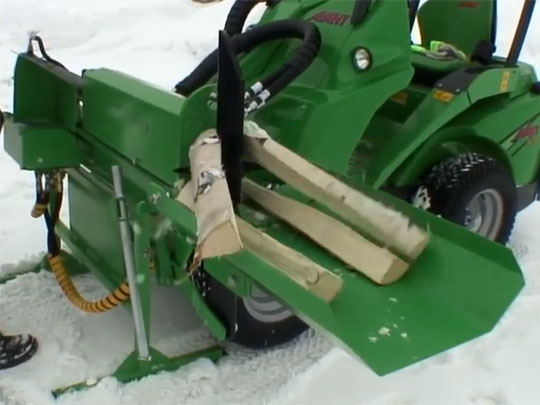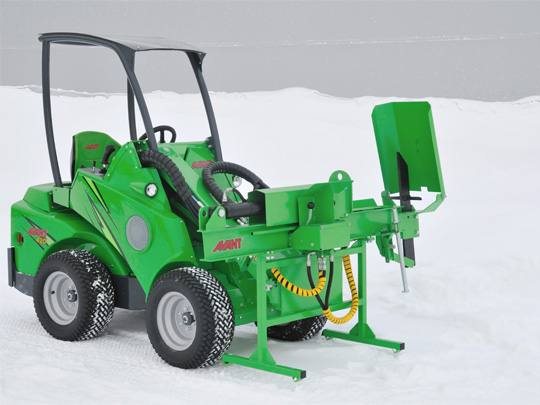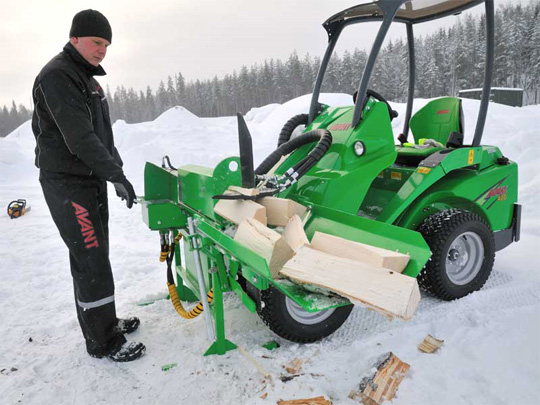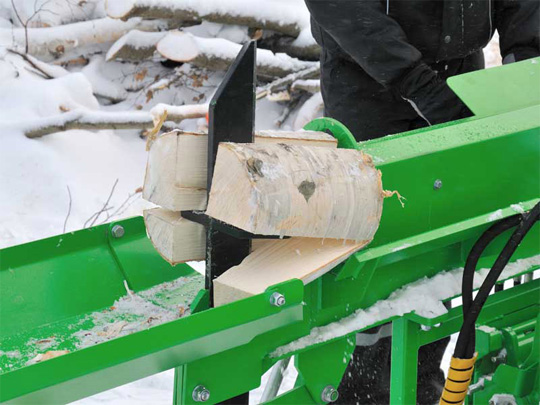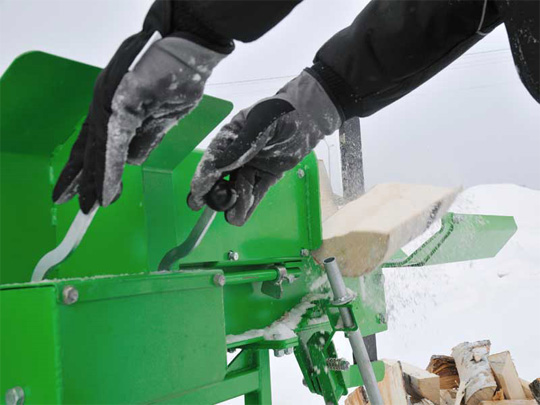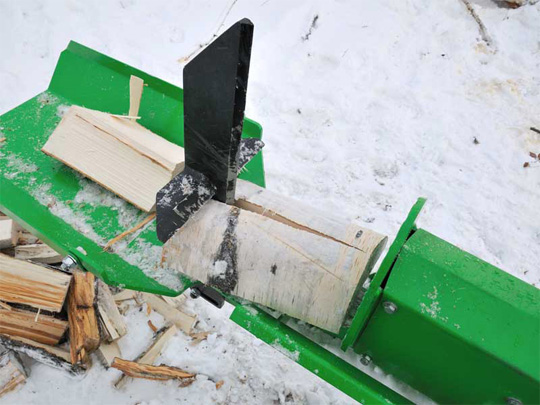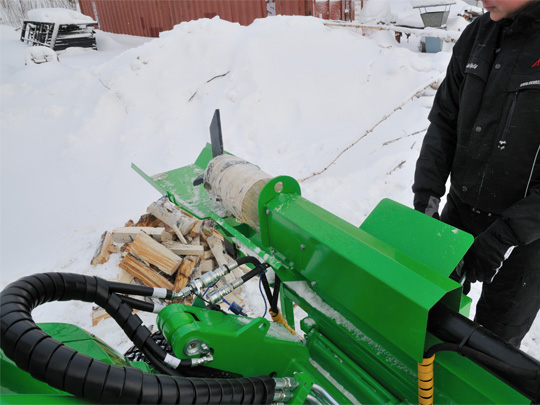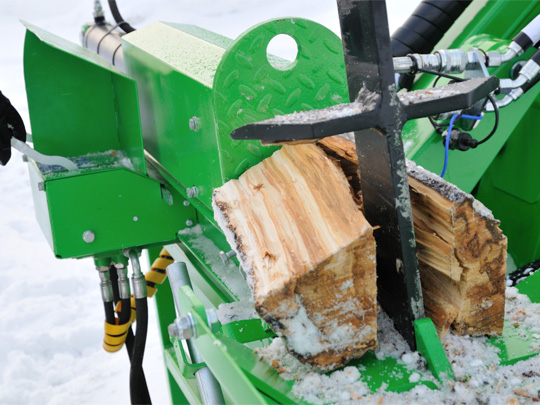 For more information about the Avant log splitter and other forestry attachments for Avant loaders, please call us on 01278 451 601 and we will be happy to help.