The pallet fork attachment enables Avant loaders to operate as a conventional fork lift truck lifting and moving pallets of materials with ease. Using the quick lock mechanism, the fork width can also be adjusted. The forks are made of high tensile forged steel and designed in accordance with the ISO2330 standard.
Avant loaders are excellent machines for load handling thanks to the precise steering and drive control. Compared with a conventional forklift truck, Avant loaders with a pallet fork attachment are superior when working outdoors and on terrains, be it winter or summer.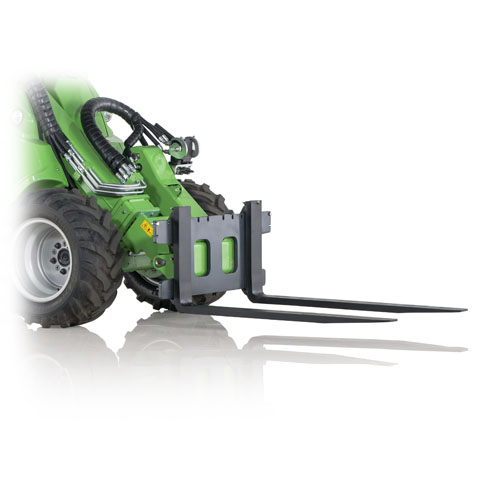 The excellent field of vision, both to the attachment and to the surrounding environment, makes working with the Avant pallet fork precise and easy
The pallet fork is a useful attachment on construction sites, equestrian yards and farms as well as in warehouses for loading pallets to and from delivery lorries
CALL 01278 451 601 FOR AVANT SALES, HELP OR ADVICE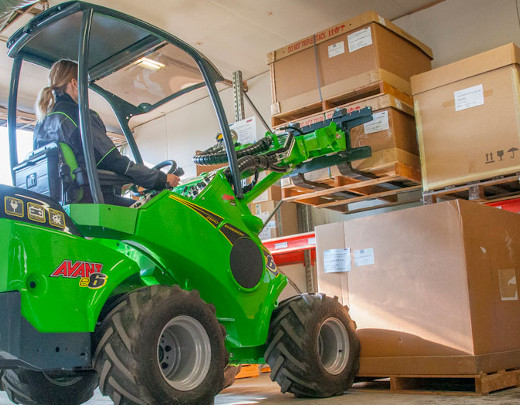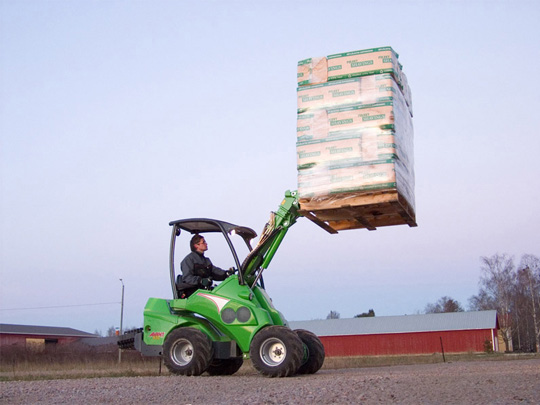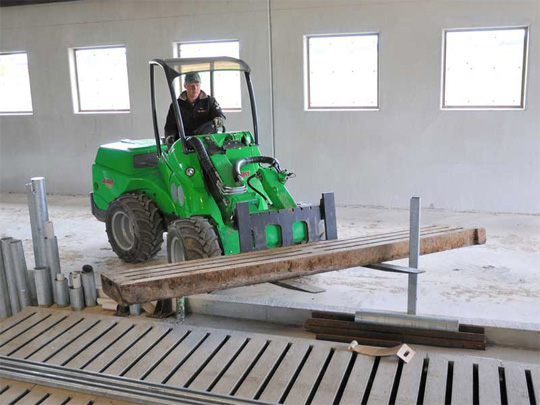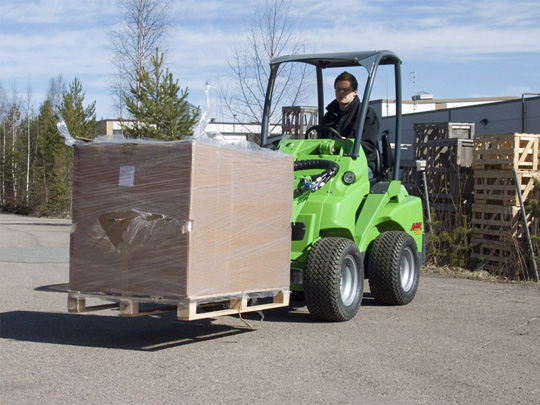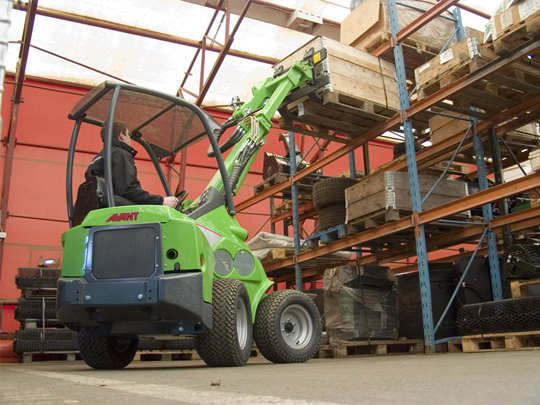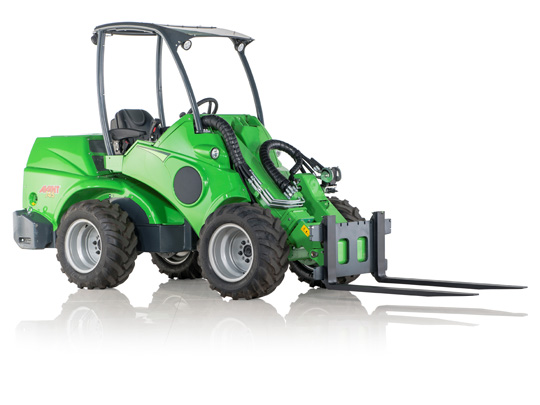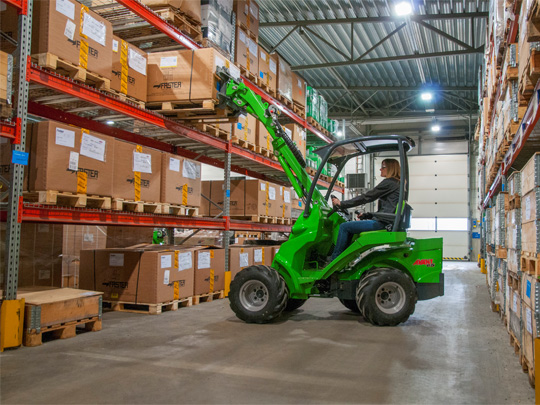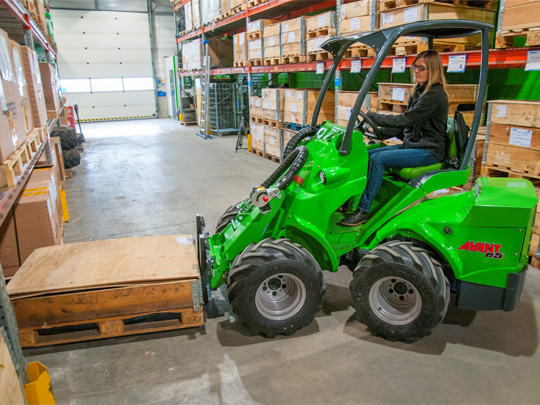 For more details regarding the Avant pallet fork or some help and advice choosing the best loader attachments for your needs, please call us on 01278 451 601, we will be more than happy to answer any Avant questions you may have.