The Avant screening bucket is a fast and efficient compact system for screening and blending soils, aggregates and compost. The durable and flexible star-shaped plastic Poly Star rollers screen without shredding the vegetation or crushing the aggregates into the finished screened product.
The screening bucket has a unique design fitted with sealed bearings, self tensioning carbon belt driveline and flexible Poly Stars which enables for a large screening area to create a low maintenance, fast and efficient screening system.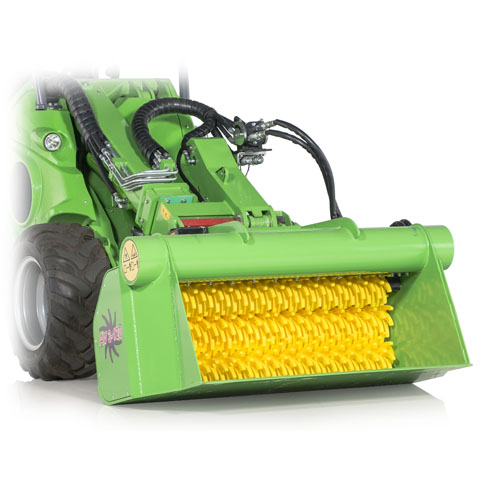 The Avant screening bucket attachment separates stones, soil and vegetation
Carefully screens without crushing or shredding
Suitable for different types of soil
Width: 1410mm, v: 258l, no. of screening axles: 3psc, weight: 390kg
CALL 01278 451 601 FOR AVANT SALES, HELP OR ADVICE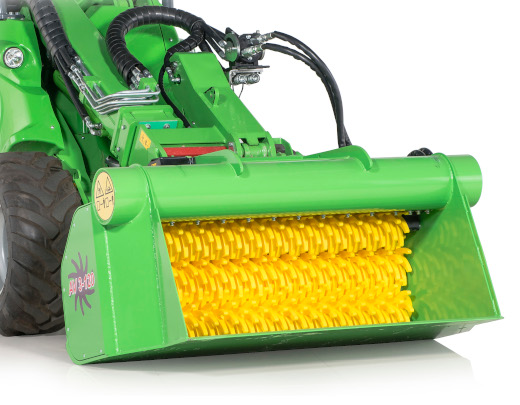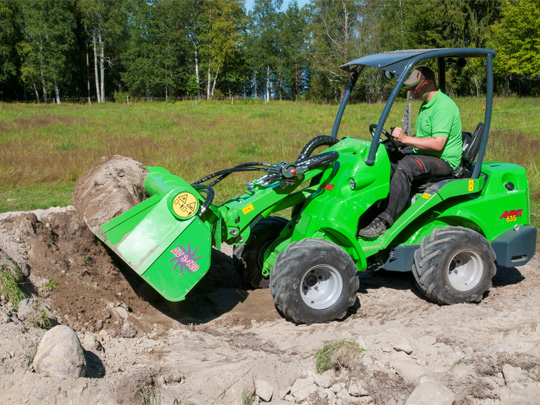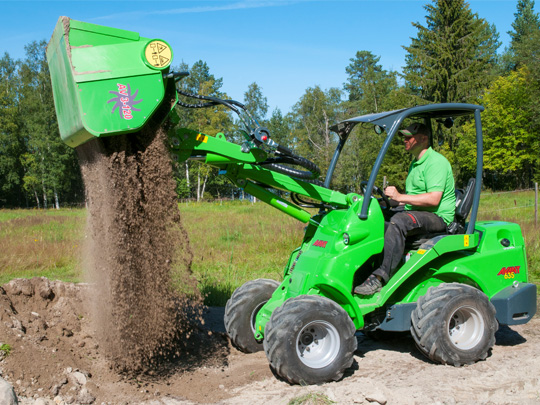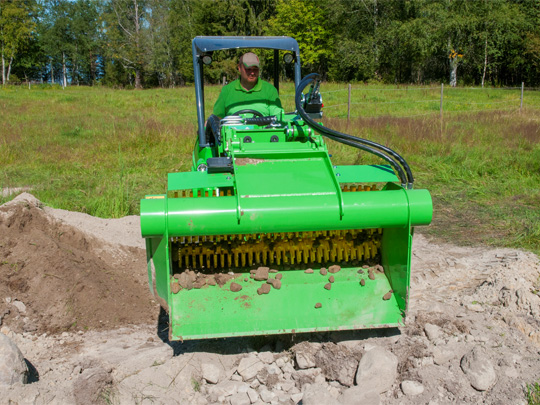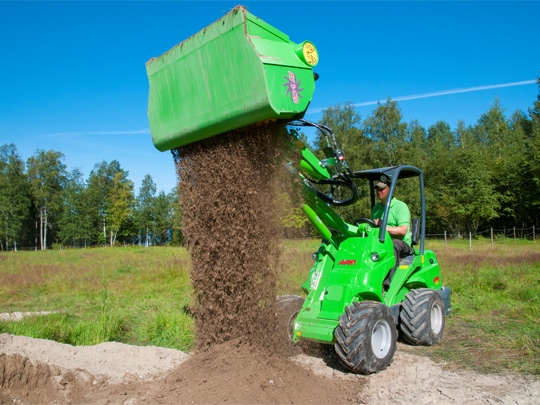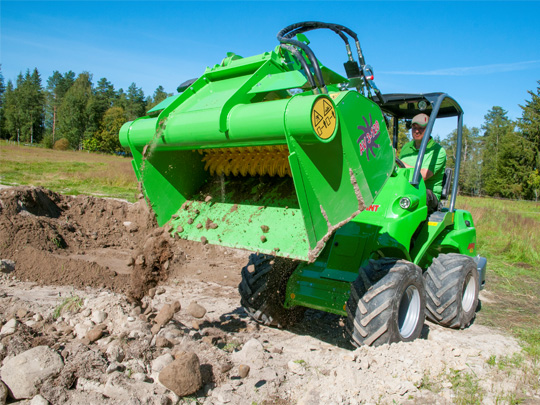 For more about the Avant screening bucket or just some Avant loader attachment advice, please call us on 01278 451 601 and we will be more than happy to help you.