The Avant XL silage grab offers three different widths, 1100mm, 1300mm and 1500mm to match the Avant 500, Avant 600 and Avant 700 Series loaders. An ideal loader attachments for larger cow sheds and cattle farms carrying more silage without losing visibility on the feeding table.
The open grab construction on the top grab offers better visibility when the silage grab is open. The strong, heavy duty construction has two cylinders and forged bolt-on tines on the top grab.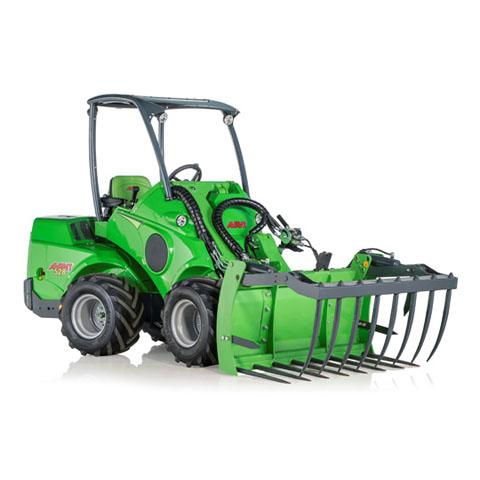 Larger Avant silage grab model
Designed for larger cow houses and bigger estates
The top grab construction is completely open from the middle giving improved visibility when driving while the grab is open
Top grab has two cylinders for improved compression power
CALL 01278 451 601 FOR AVANT SALES, HELP OR ADVICE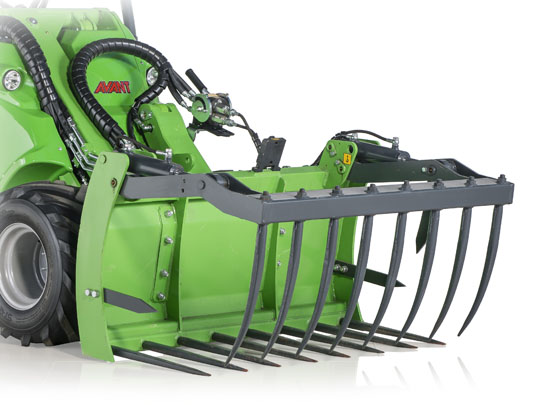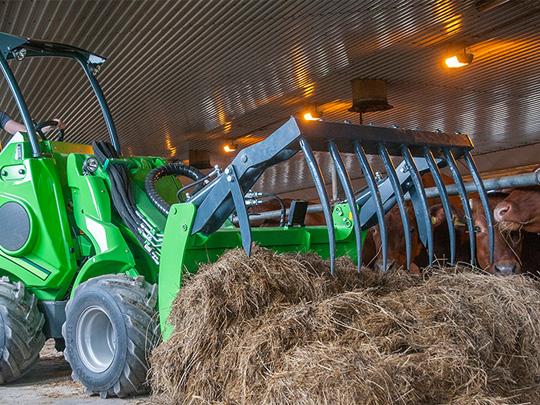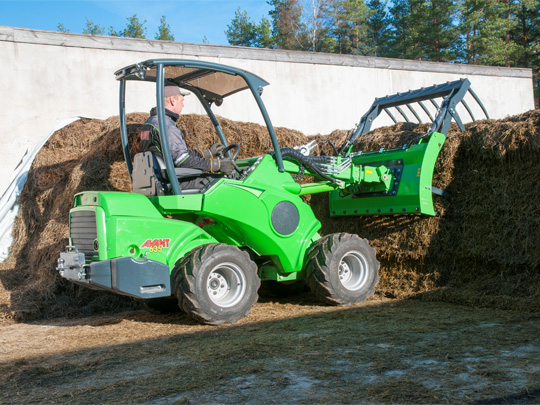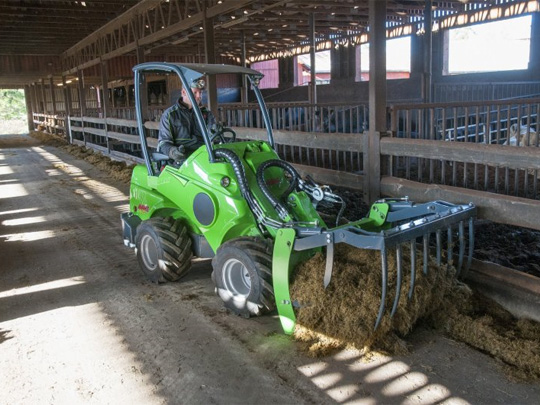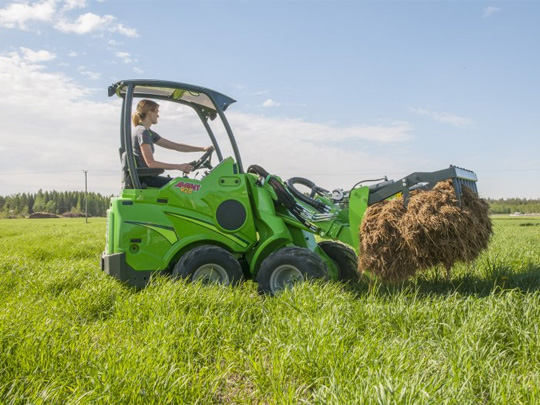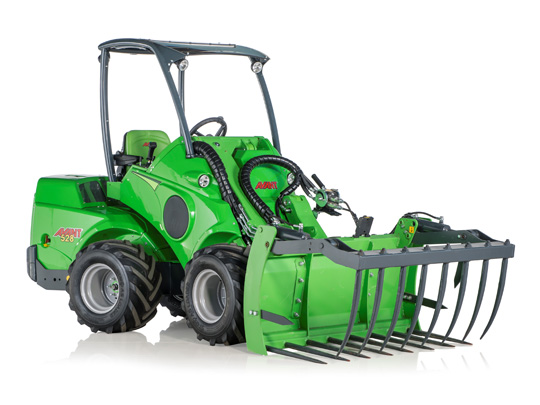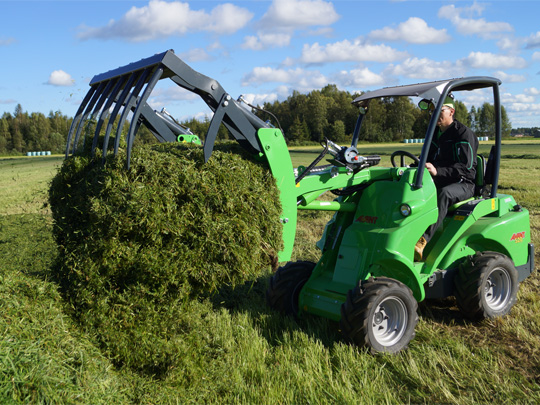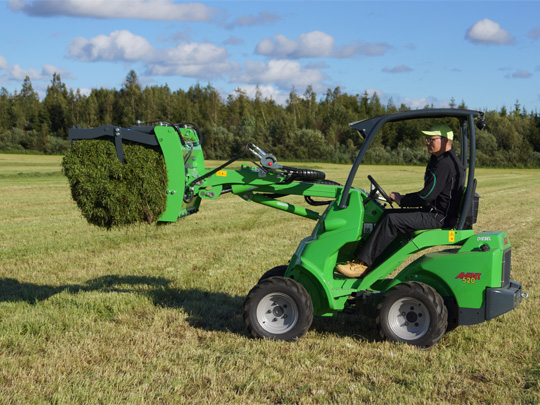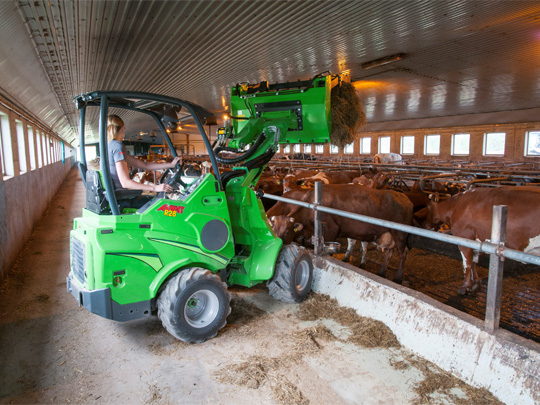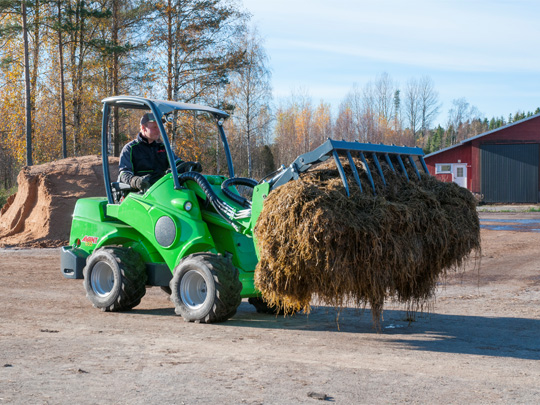 For further information or advice regarding the Avant XL silage grab attachment or the feeding table cleaning blade for use on your farm please call us on 01278 451 601 and we will be more than happy to help you.