With a timber grab tool and Avant loader it's easy to manoeuvre through narrow spaces making fast work of loading timber on to a trailer or a pile.
The Avant timber grab is available with a hydraulic rotator or a freely rotating version.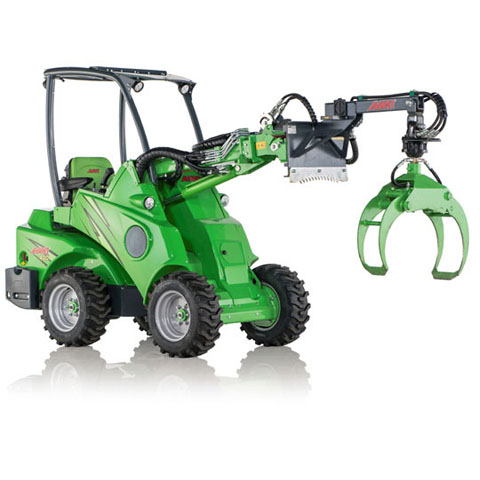 The timber grab makes it easy to transport tree trunks, logs, and wood through narrow paths in forests
A hydraulic rotator option is available
CALL 01278 451 601 FOR AVANT SALES, HELP OR ADVICE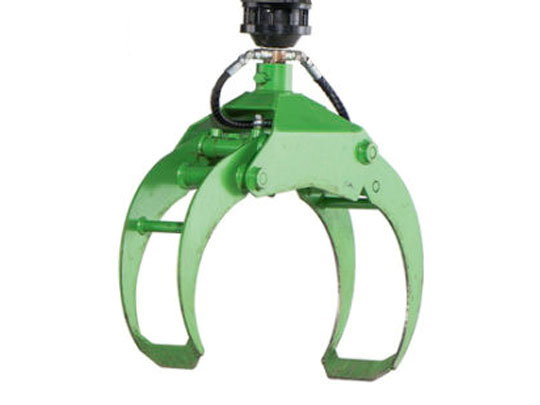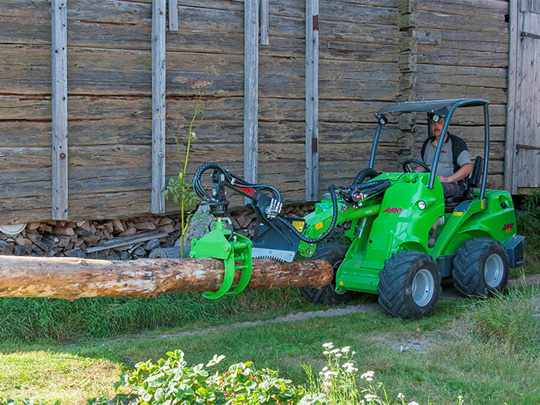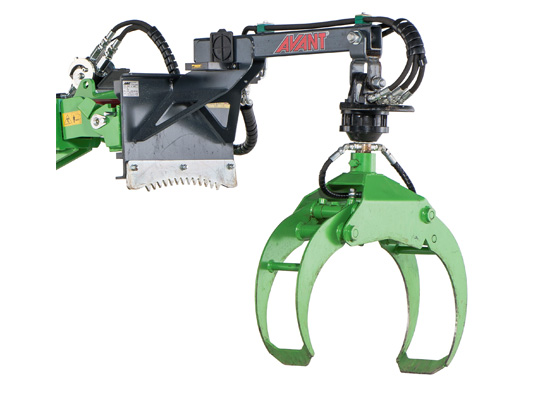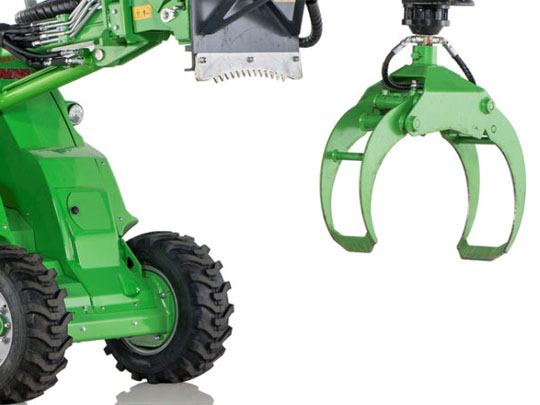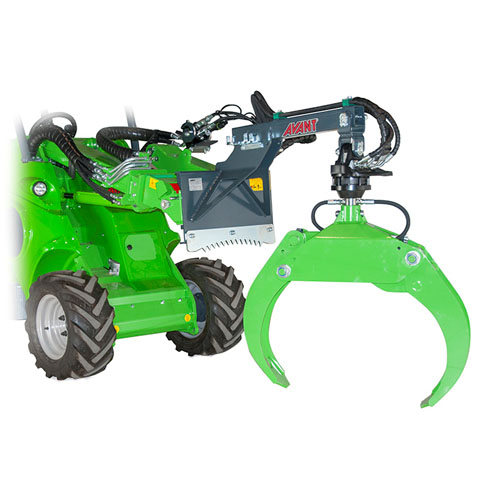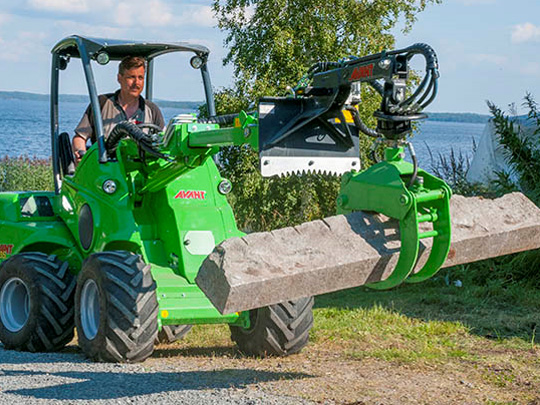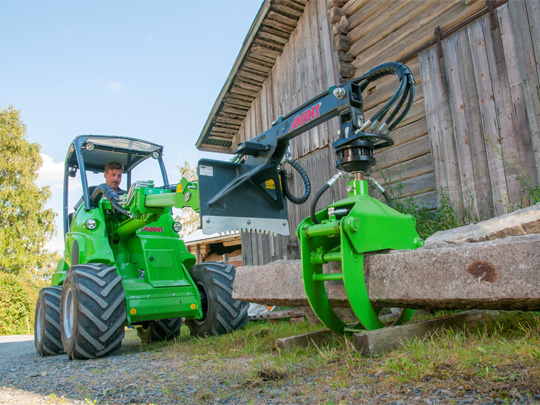 For UK sales, more information about the Avant timber grab or other forestry attachments for Avant loaders, please call us on 01278 451 601, we will be happy to help.