This powerful, heavy duty Avant wood chipper designed for professional use is equipped with an automatic feeding chute which draws wood up to 150mm in diameter into the chipper. With two feed rollers and rpm guard, the chipping drum will not seize as if the rpm is too low, the feed roll stops allowing the chipping drum to gain rpm again and resume feeding.
The Avant CH150 heavy duty wood chipper is designed for professional landscapers, property maintenance and forestry companies who require a high efficiency from a chipper.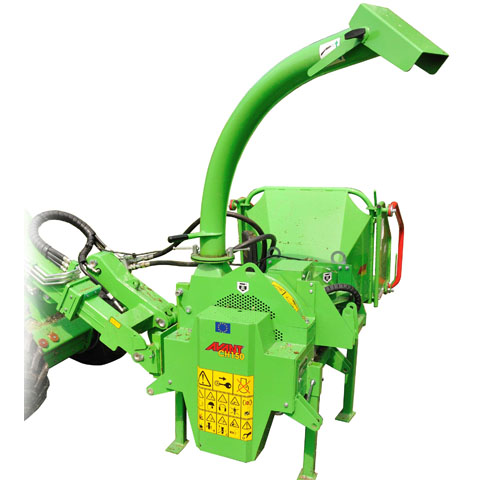 Avant wood chipper for professional use
Automatic feeding chute
Two feed rollers
Maximum wood diameter: 150mm
Chute turn: 270°
Weight: 490kg
CALL 01278 451 601 FOR AVANT SALES, HELP OR ADVICE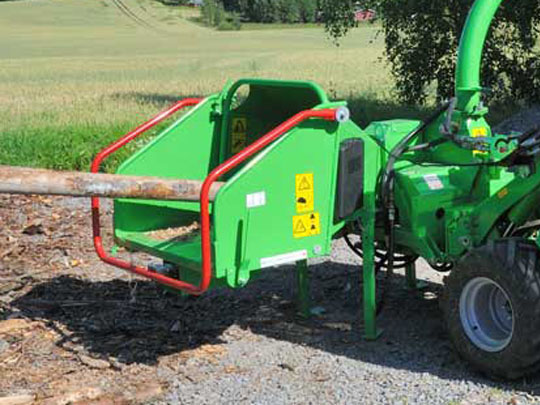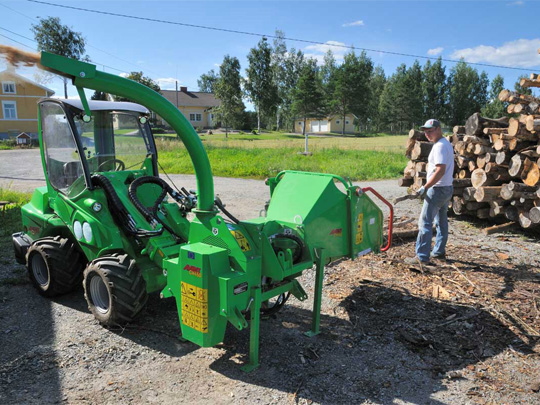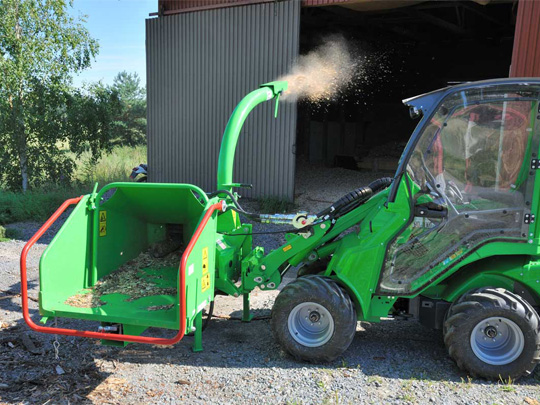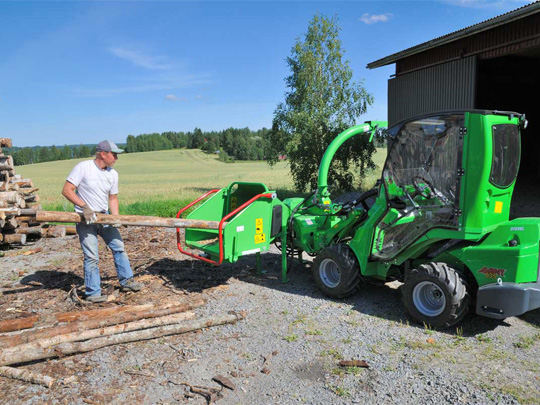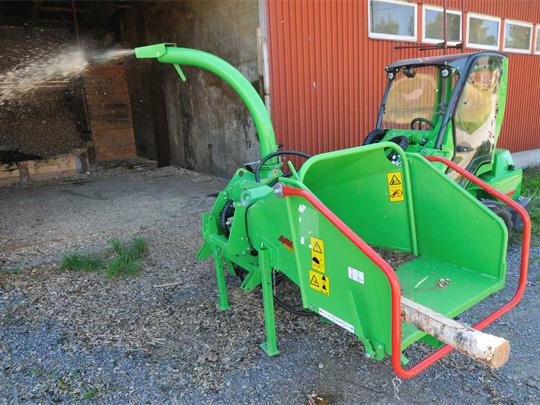 For more information or advice regarding the Avant heavy duty CH150 wood chipper attachment, please call us on 01278 451 601, we will be happy to help you.