The Avant multi-purpose 4 in 1 bucket is a versatile bucket can be used as a general bucket, a dozer blade, leveller or a grab bucket. The front part of the 4 in 1 bucket opens with 2 hydraulic cylinders that are located on the back side of the bucket, this enables dozing, levelling and picking of stones and rubble, tree stumps etc.
Another benefit of this multipurpose bucket is the opening bottom enabling it to be emptied at a higher level by opening the bottom instead of tipping the bucket edge down.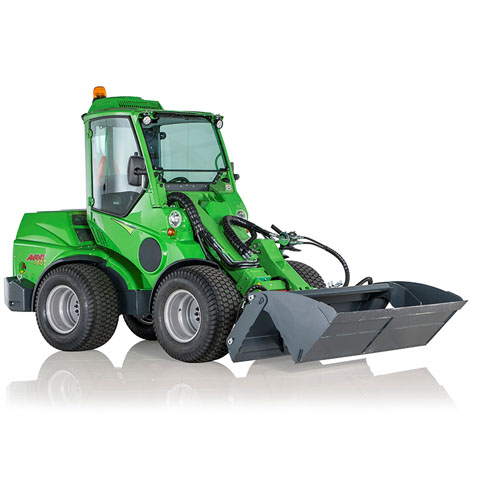 An all round, multipurpose bucket attachment for Avant loaders, ideal for landscaping, groundcare, building, esquestrian and farming applications
The bucket has a botton opening for quick and easy emptying
Can be used as a general bucket, dozer blade, a leveller or grab bucket
A versatile bucket suitable for many different jobs at various stages on the work site
CALL 01278 451 601 FOR AVANT SALES, HELP OR ADVICE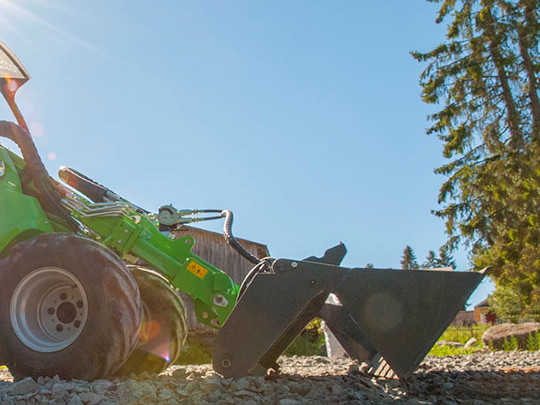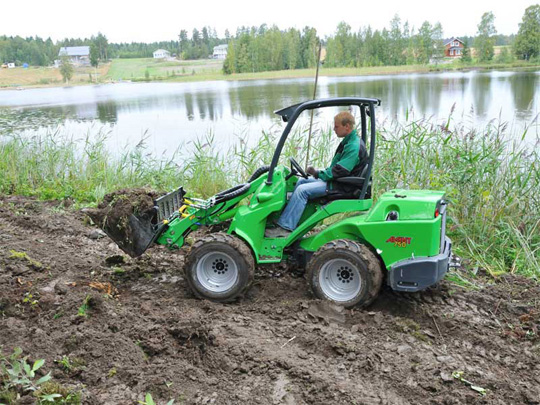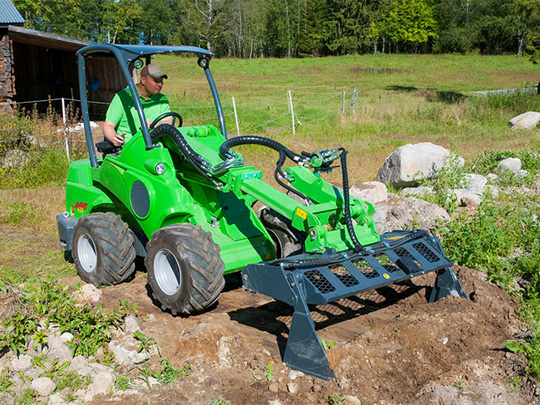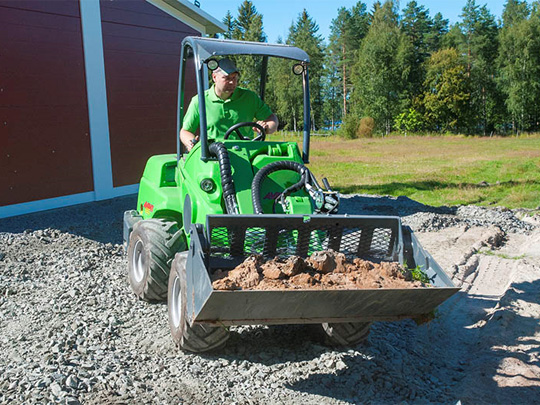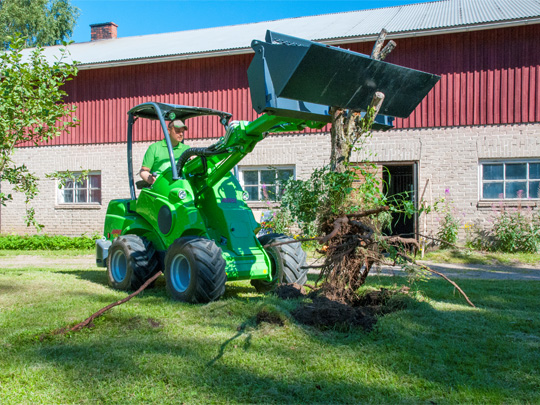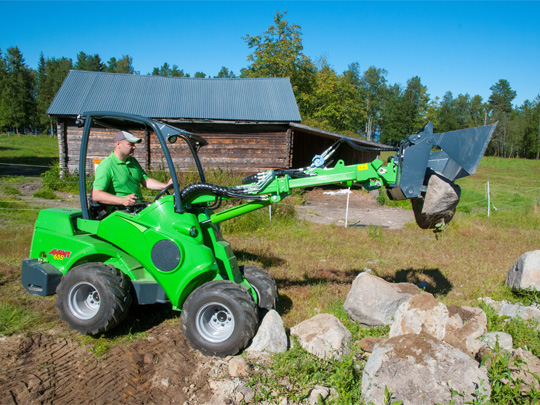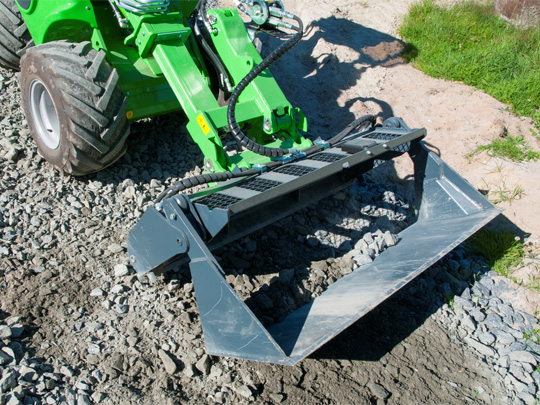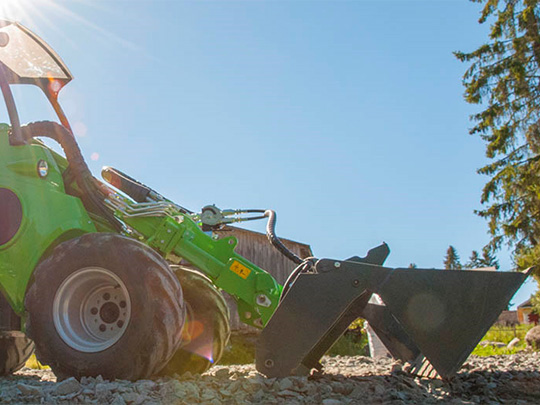 Together with the 4 in 1 bucket attachment, Avant has a wide range of attachments for each loader. If you need any further information or advice choosing the most useful attachments for your current and future needs, please call us on 01278 451 601 and we will be more than happy to help you.