The Avant log grab mounts easily on to the Avant pallet fork. With the log grab you can lift and transport single logs or smaller timber bundles. This grab is equipped with a powerful hydraulic cylinder and can therefore also lift bigger tree trunks and large stones, as well as branches, fence poles etc.
The Avant heavy duty log grab attachment is a strong log grab for customers who need to move tree trunks, logs etc. often. The grab takes a firm grip on the wood and the lower tines are also better formed for grabbing bigger tree trunks.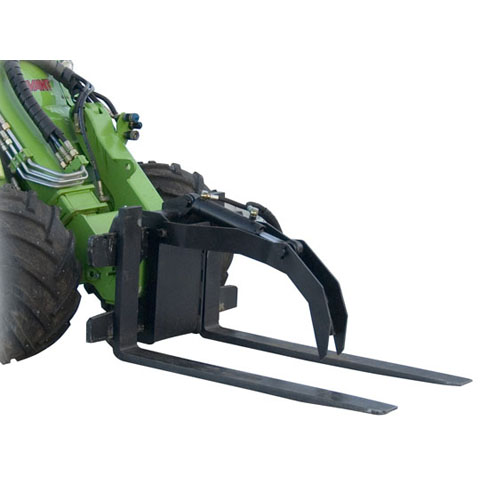 The Avant log grab easily mounts onto the pallet fork attachment
A useful Avant loader attachment to speed up fencing and forest work
Choose the Avant heavy duty log grab to move larger tree trunks and heavier loads of logs
CALL 01278 451 601 FOR AVANT SALES, HELP OR ADVICE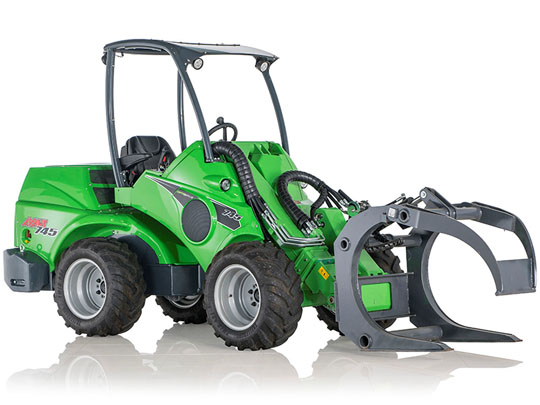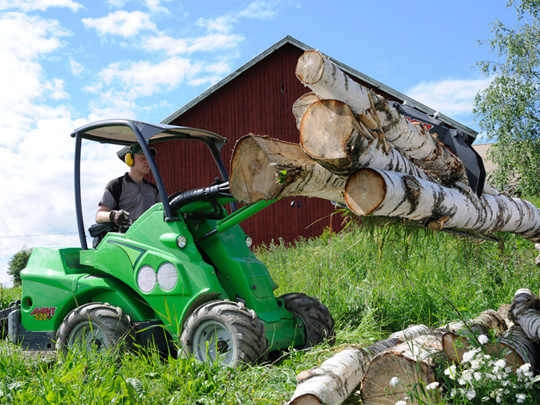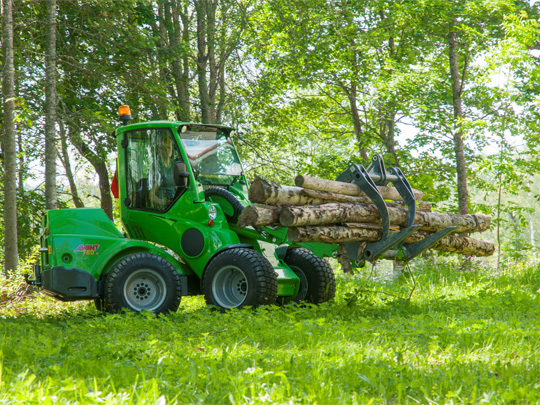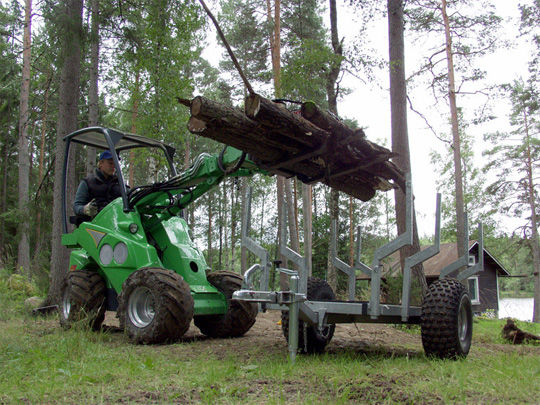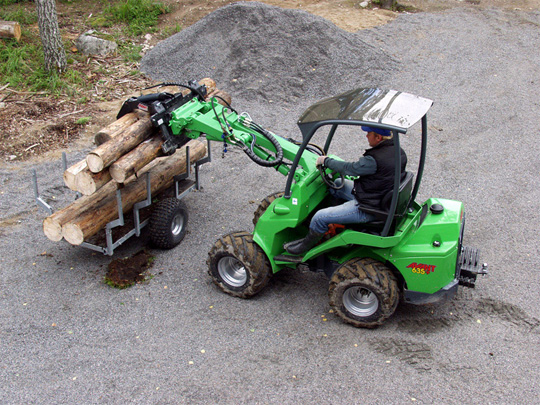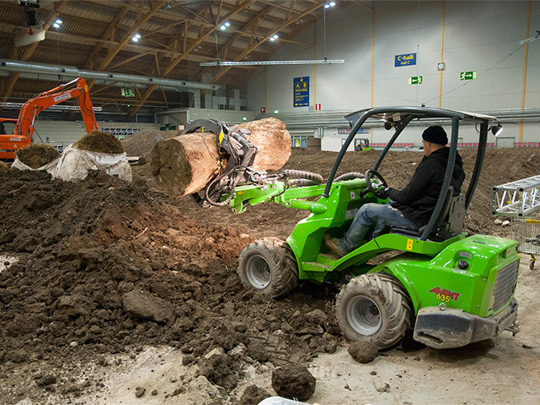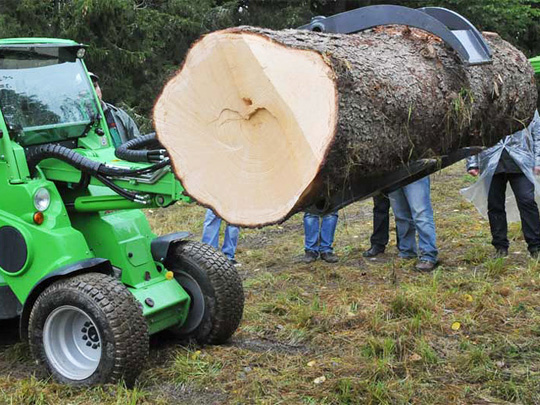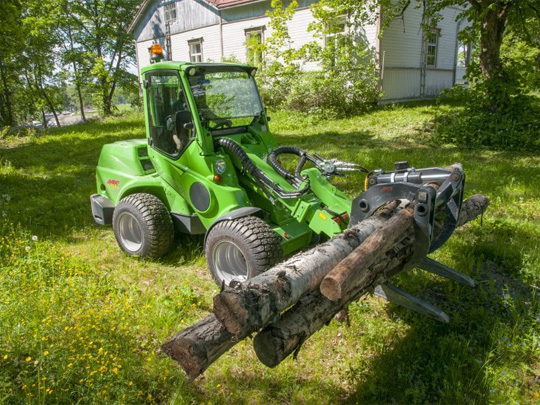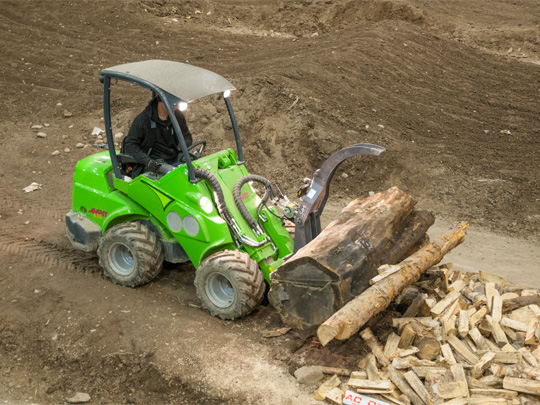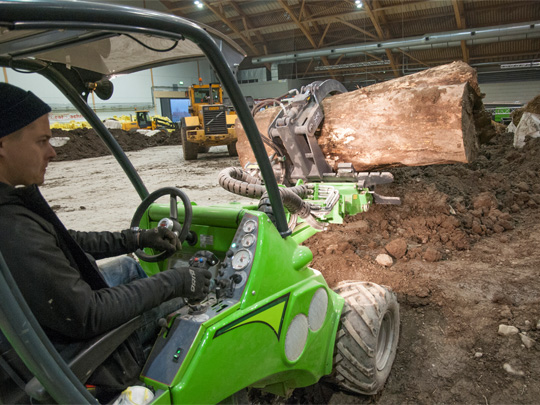 For more details regarding the Avant log grab and the heavy duty log grab attachments for Avant compact loaders please us on 01278 451 601, we will be happy to help or advise you.