Avant tipping trailers are available with a carrying capacity of 1200kg or 1800kg. Both trailers are equipped with hydraulic tipping. Please note the loader must be equipped with the double acting rear auxillary hydraulics outlet and trailer coupling. The Avant timber trailer has manual tipping, ideal to transport garden waste, topsoil, mulch etc. All sides can be removed making the trailer an excellent timber transporting vehicle.
All sides of Avant tipping trailers can be removed if necessary. An extra set of sides is available as an option for the smaller 1200kg tipping trailer, on the bigger 1800kg trailer these are standard.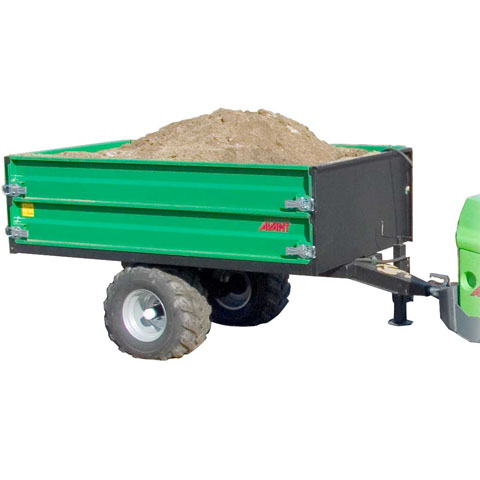 Robust and versatile, Avant tipping trailers are suited for both earth moving and for lighter jobs
All sides of the tipping trailers can be removed giving a completely flat and even bed
Tipping trailers are available in 2 models, 1200kg and 1800kg with hydraulic tipping on both
The Avant timber trailer can be used as both a normal trailer and a timber trailer
Big wheels guarantee the timber trailer will travel on wet ground
Equipped with a rotating trailer coupling for 50mm ball hitch
Single and tandem axle versions are available
CALL 01278 451 601 FOR AVANT SALES, HELP OR ADVICE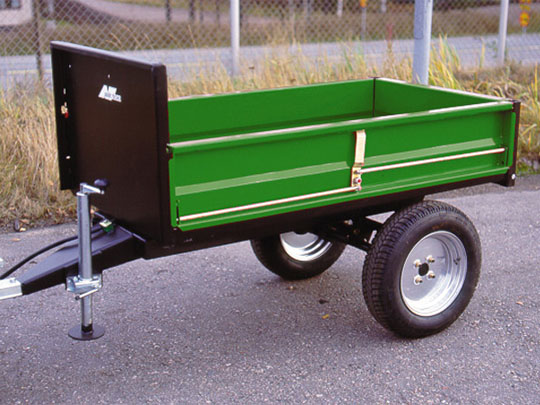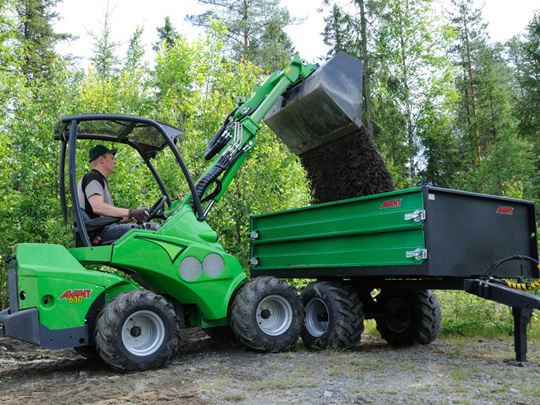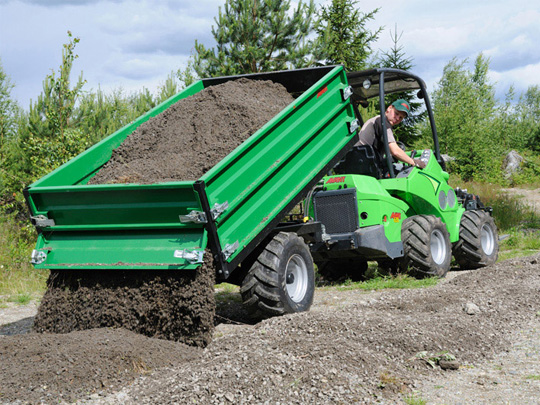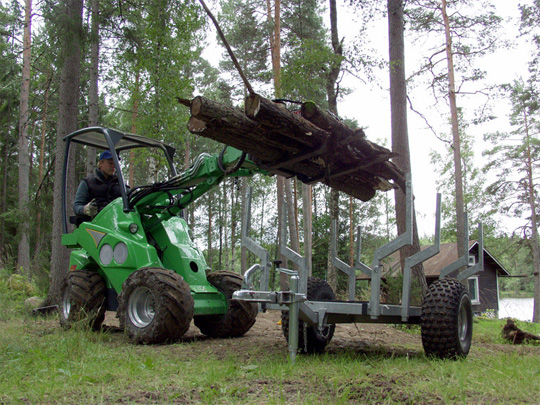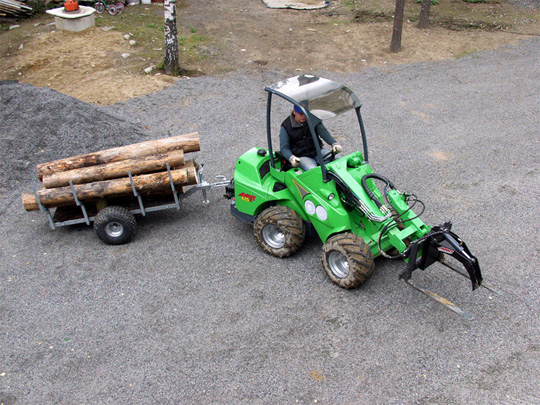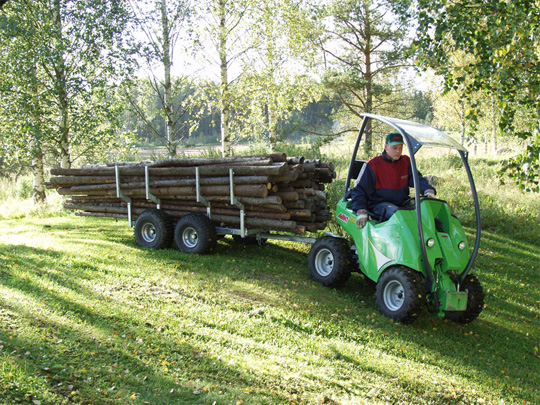 For more information about Avant trailers please call us on 01278 451 601 and we will be happy to help or answer any questions you may have.